In the morning on June 18th, Mr. Truong Quang Hoai Nam, Vice-chairman of Cantho city people's committee had a meeting with the investor for Vietnam-South Korea technological-industrial arboretum to talk about the construction progress of the project.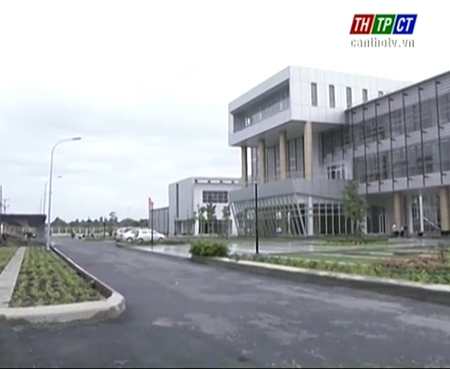 The project has been started the construction in November 2013, covering 4.5ha at Tra Noc 2 industrial park, O Mon district. Up to now, the construction has obtained 100% of the plan. Interior equipment for the arboretum is expected to be assembled in July 2015.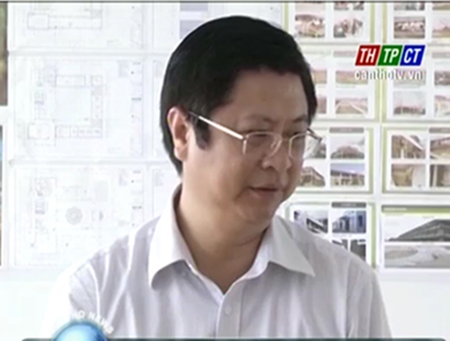 Mr. Truong Quang Hoai Nam underscored that it is one of key projects celebrating the all-level party congress of Canthi city; therefore, in the 3rd quarter, the final phase of the arboretum must be finished and put into use. He also expected that South Korea will continue cooperating with Cantho city in many other fields.
                                                          Translated by Thanh Dung