The Congress to review affairs of Youth Union and Movements of Teenagers, Youth
Cần Thơ City's Hồ Chí Minh Communist Youth Union in the morning of July 5th organised the congress to review youth union's affairs and movements of teenagers, youth in the 1st half and map out tasks for the 2nd half of 2016.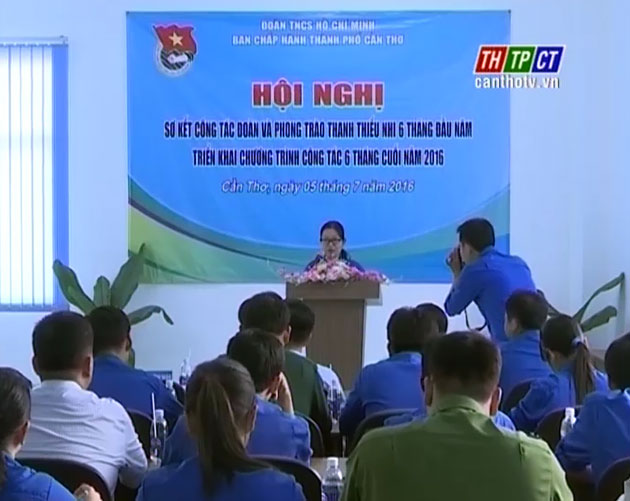 First 6 months of 2016, youth union's tasks and children's movements of Cần Thơ city were carried out effectively, and gained outstanding achievements.
At the conference, delegates approve activities at city level and some missions in 6 remaining months, including promoting activities of movement on "Volunteering for socio-economic development and national protection", "Together with Youths to Start-up" linked with voluntary activities.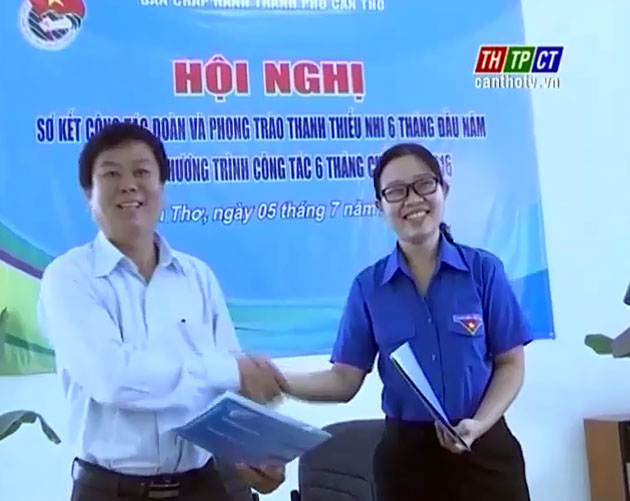 At the conference, cooperative signing ceremony between Party Business Bloc's Party Committee and Cần Thơ city's Hồ Chí Minh Communist Youth Union for 2016-2020, with specific targets such as striving for reaching 90 percent of enterprises have sufficient conditions to found Party organizations, 80 percent of which found Youth Unions./.
Translated by Phương Đài