In the morning on May 24th, Cantho city Culture- Sports and Tourism department organized the congress to found Cantho city Aikido federation for 2015 – 2020 term.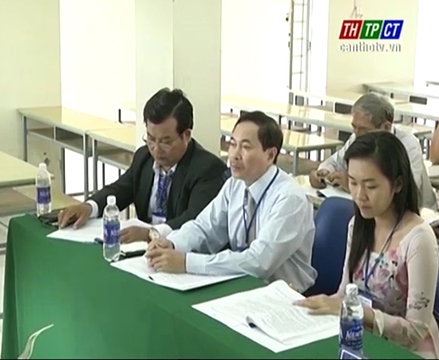 The congress passed the decision to found Cantho city Aikido federation in conformity with the official letter No.1180/QD-UBND dated April 20th 2015. Cantho city's Aikido federation is a social organization which operates in conformity with the regulation approved by the chairman of Cantho city people's committee under the state management in the field of culture- sports and tourism. Cantho city Aikido federation has legal status with its own seal and account and operates by its own expense, with the goals of building and developing the movement of training Aikido among people, building strong, united and professional federation, enhancing exchanges and integration through regional and international Aikido movements.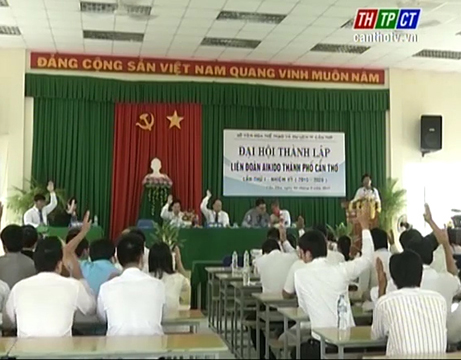 After discussing, delegates agreed with orientations and statutes of Cantho city Aikido federation and elected vice chairman of Cantho city fine arts association- chief of Cantho city Aikido club Nguyen Le Minh Triet as chairman of the federation.
Translated by Xuan Trang