The Congress on joint tasks between the General Southern Electricity Company and Southern provinces, cities
In the morning on June 24th, in Cần Thơ city, the Southern Power Corporation of the Electricity of Vietnam or EVNSPC opens conference on working cooperation between EVNSPC and provinces and cities in the Southern region, with the aim of evaluating situations and cooperative results of power activities with the State management agencies in the Southern localities in 2015 and 2011-2015 phase.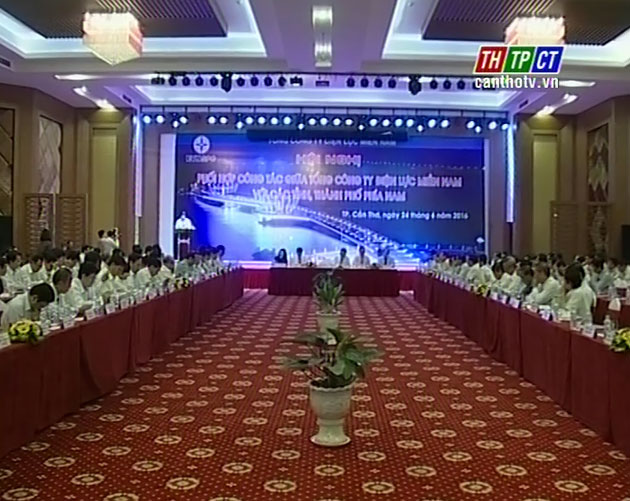 Leaders of the People's Committees of the Southern cities and provinces, the Ministry of Commerce and Industry and representatives of EVNSPC join in.
At the conference, member units of EVNSPC contribute suggestions on advantages and difficulties in activities as well as proposals to leaders of the general company and localities' government, where the Power Companies are operating.
Presently, the EVNSPC is supplying power to 2,510 communes, wards and towns under 211 districts of 21 provinces and cities in the Southern region, sell power to more than 7 million customers.
From 2011 to 2015. productivity annually increased at the average of 10.5 percent. First 5 months of 2016, power electricity grew 13.31 percent year-on-year.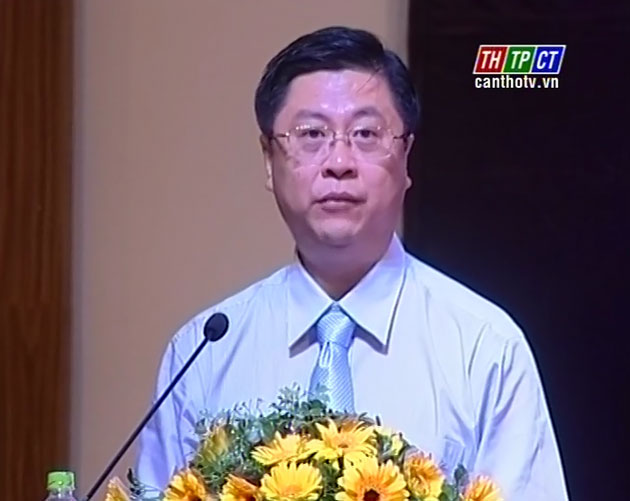 In Cần Thơ city, Mr. Trương Quang Hoài Nam said that targets on socio-economic development of the city linked with growing of the power sector, especially the speed of urbanization and rural electrification.
Translated by Phương Đài