On July 30th, at the city's Military school, Cần Thơ city's Military command organized the closing for training course for military cadres in 2016.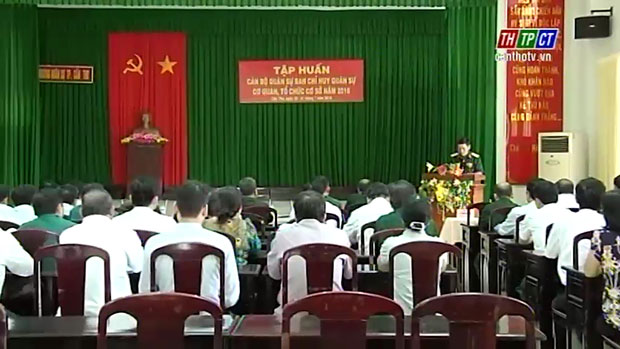 The Closing for the Military Training.
In 6 days, 74 trainees who are commanders-in-chief, vice commanders-in-chief of military steering board studied military, defensive issues in new situations, strategic plots of hostile forces.
The training contributes to building, consolidating the defense, upholding political stability, social safety, order and developing local economy./.
Translated by Xuân Trang