On July 3rd, the 3rd exam day of the National Senior Secondary Education Exam 2016, in the morning, examinees sat for Geography in the allotted time of 180 minutes.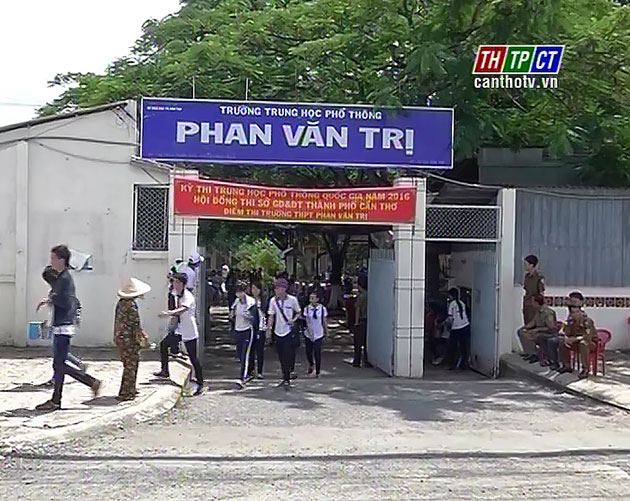 The rate of examinees on this 3rd exam day stood at over 97% at both university entrance and graduation clusters.
Generally speaking, the exam question sticks to hot issues such as the biological diversification, the salinity intrusion which bring into play the originality of examinees.
In the afternoon, examinees sat for Chemistry in the form of text in the allotted time of 90 minutes. Questions of the Chemistry require self-training and creativity to answer.
As evaluated, the 3rd day of the exam took place safely, strictly. On July 4th, examinees sit for history and biology in the morning and afternoon, respectively.
Translated by Xuân Trang