In the afternoon on May 27th, the organization board for the 3rd contest of ideas for starting profession called Startup Wheel in 2015 in combination with Cantho University organized a workshop to raise the contest in the Mekong delta.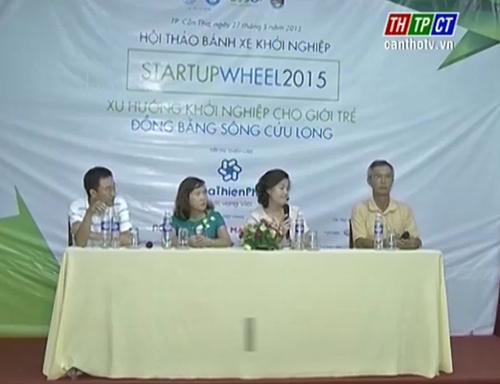 The workshop attracted the participation of 300 students, young men in Mekong delta region with the exchanges on the topics on usefulness in taking advantages of strong points to start a career, technological application to agricultural production and predicted tendencies to start career for young men in Mekong delta region.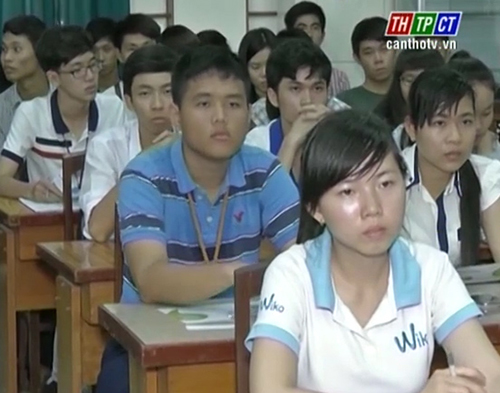 The new point in this year's contest is that it is held nation- wide, accordingly, young men under 35 years of age living and working in Vietnam who have specific, highly applicable and feasible models of starting careers can participate in the contest. The organizing board received applications from now to late on June 10th 2015, 50 best projects will be singled out to the semi- final round.
Translated by Xuan Trang