The Thai Government is expecting a rise in rice export in the second half of this year to fulfill its export target of 9.5 million tonnes for the whole year.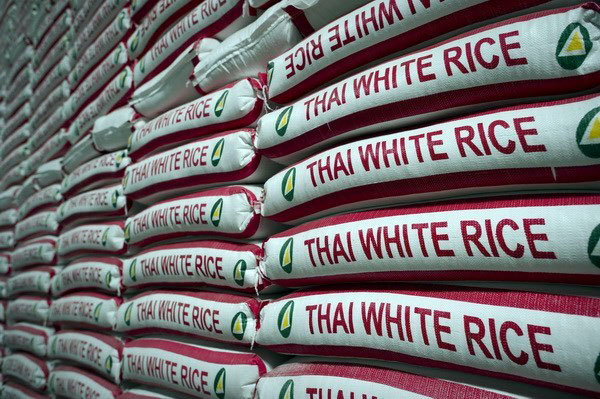 Thailand is upbeat about completing rice export goal. (Source: VNA)
As of June 13, Thailand exported 4.6 million tonnes of rice for 1.98 billion USD, an increase of 13 percent against the same period last year.
Around 44 percent of its rice went to Africa, 40 percent to China, Indonesia and the Philippines while the remaining 16 percent was bought by the United States and the Middle East.
Thai exporters warned the government that its plan to sell all reserved rice in a short time could cause the rice price decline.
Chookiat Ophaswongse, honorary President of the Thai Rice Exporters Association, said the government should sell the reserved rice at an amount of one million tonnes each time to deter negative impacts.
Thailand's National Rice Policy and Management Committee affirmed that the plan will not affect the global rice price due to the high demand on the markets which are facing reduced output caused by drought./.
VNA