Teleconference on Reviewing "Style Renewal, Service Attitude of Health Staffs"
In the morning on July 19th, The Health Ministry opens teleconference on reviewing "style renewal, service attitude of health staffs" and proposing "green-clean-beautiful" medical foundations towards satisfaction of patients.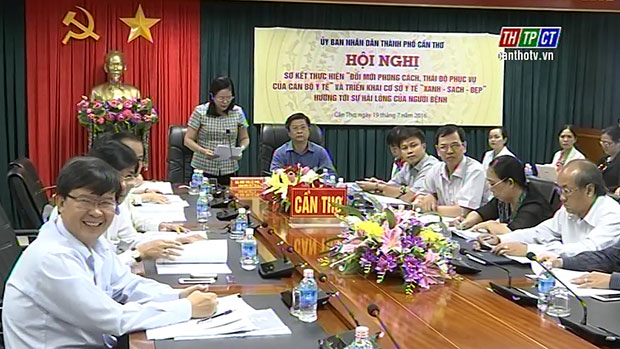 Mr. Trương Quang Hoài Nam – Vice chairman of Cần Thơ city People's Committee attends.
According to documents, after 1-year implementation, 100 percent Centers for medical examination and treatment nationwide founded steering boards, built plans, organized signing ceremony on "Style renewal and service attitudes of health staffs towards patients' satisfactions".
Hospitals open hotlines. First 6 months of this year, they received nearly 12,000 phone calls on deterioration of facilities, professional knowledge, and responsibilities of the medical officials for the patients.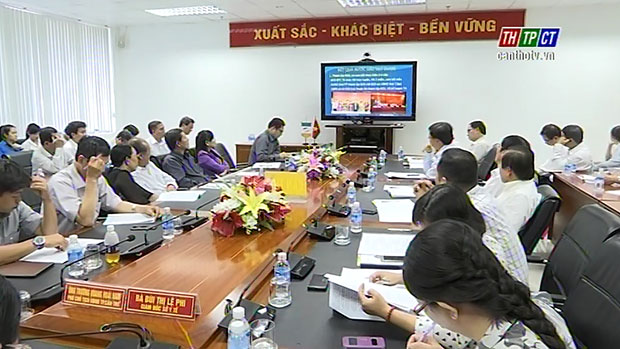 Moreover, they carried out project on "Giving strength to patients in hospitals" at 36 hospitals in 6 cities and provinces, including Cần Thơ city.
According to surveys at 10 hospitals under the Health Ministry, 87.67 percent, patients express satisfactions for medical examination and treatment services.
At the same time, leaders of the city Health Department report speeches after 1-year style renewal and service attitudes of health staffs.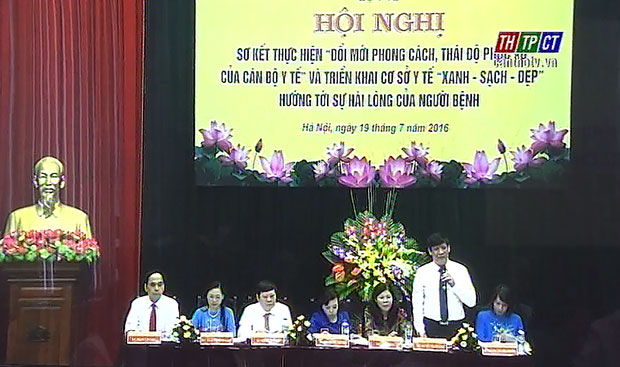 The Ministry of Health implements "green-clean-nice" health centers from the Center to communes, wards, contributes to improving quality of medical services and public's health./.
Translated by Phương Đài