Standing Vice Secretary of The City Party Committee worked with leaders of Vĩnh Thạnh suburban district
From now to the year-end, Vĩnh Thạnh suburban district will focus on implementing 4 major tasks in socio-economic management.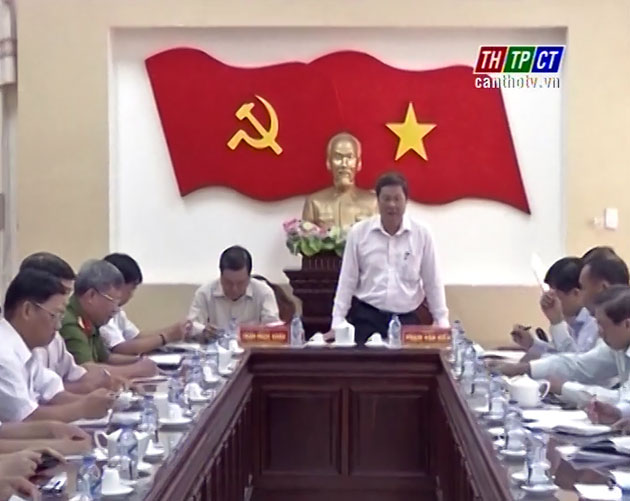 They are succesful organisation of the people's council's session, preparation for the defense exercise, concentration of sources to recognise 3 new rural communes and completion of socio-economic, defense-security resolutions in 2016.
At the working session, Mr. Phạm Văn Hiểu steers the locality to pay attention to electing posts for the people's council and people's committee for 2016 – 2021 tenure, implement the remaining norms of new rural construction, ensure national defense – security, develop agricultural production and intensify leadership of the party in verdict enforcement.
Translated by Anh Vi