Southwestern Security Department on Traditional Anniversary of 70 years
In the morning on July 9th, Security Department of the Southwestern Region solemnly opens ceremony on the 70th traditional anniversary of People's Security force founding, July 12th 1946 – July 12th 2016.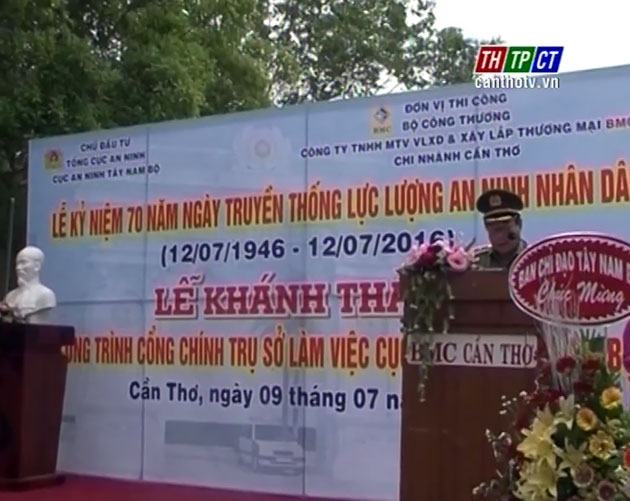 Attending – Major-general Nguyễn Minh Kha – Deputy Director of Security General Department under Ministry of Public Security, representatives of the Steering Committee for Southwestern Region, the Military Zone 4, leaders of the city and former leaders of Public Security.
At the ceremony, delegates are listened to leaders of department of Southern Security review tradition of public security force.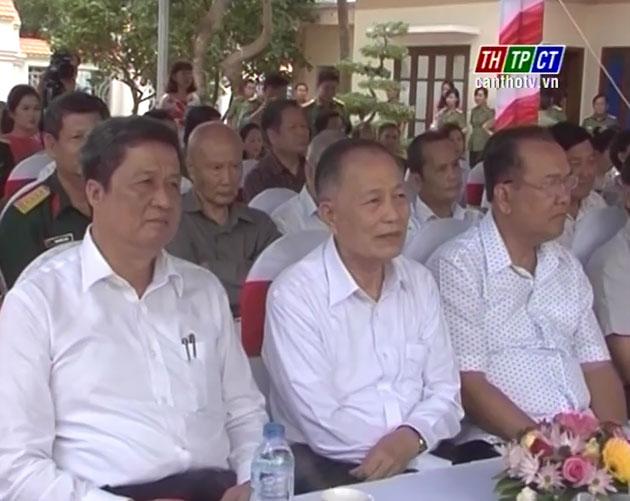 Over 10 years of building, fighting and growing, the department of Southern Security coordinated with local public security units to advice for leader of the department.
With great contributions and achievements, the department of Southern Security received a lot of precious awards: 2nd and 3rd class national protection medal, the 3rd class feat of arms medal, 4 years for best emulative flag…
On this occasion, the department of Southern Security also inaugurates its headoffice gate./.
Translated by Ngọc Dung