In the morning on August 19th, in Cần Thơ city, the Health Ministry opened handover conference to review tuberculosis prevention of southern provinces in first half of 2016.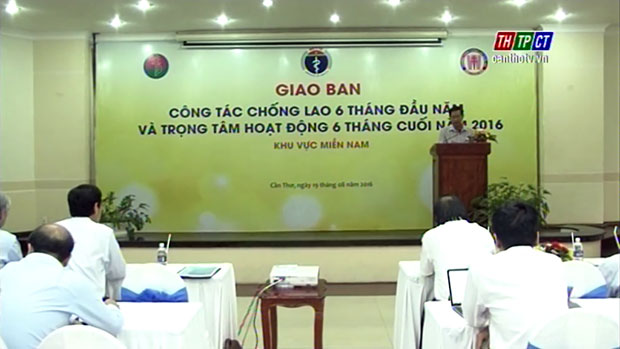 The Conference to Review Tuberculosis Prevention Program.
Based on the report, the national tuberculosis control programme is implemented in 100% of communes, wards, districts. 45 out of 63 provinces, cities across the nation have founded tuberculosis and lung disease hospitals.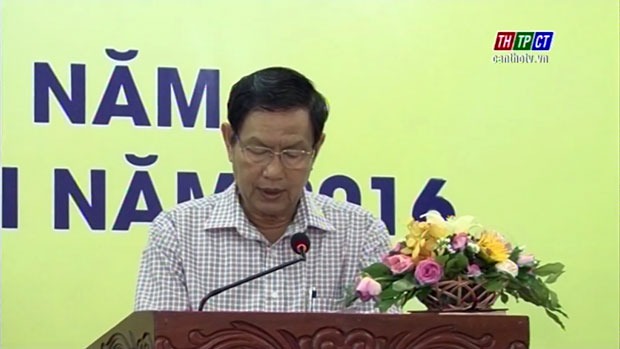 Mr. Lê Văn Tâm – Standing vice chairman of Cần Thơ city People's Committee attended.
In June, around 50,000 people have been reported to suffer from tuberculosis at different types, including 24,852 tuberculosis cases, making up 49.2%.
The rate of patients recovering from tuberculosis stands at high level of 89.4%, the rate of death reduces down to 2.4%.
According to evaluation, the number of newly- detected tuberculosis cases slightly reduce against the same period of 2015.
In the remaining months of the year, the national tuberculosis control programme focuses on discovering tuberculosis sufferers and drug- resistance tuberculosis, maintaining supervision on tuberculosis control, expanding joint activities./.
Kim Chung – Thạch Thảo
Translated by Xuân Trang