In the afternoon on May 26th, in Cantho city, Vietnam businesspersons' association in combination with Cantho city young businesspersons' association  organized a talk "Solutions for creating capital sources for enterprises and building up the association, developing young businesspersons' movement in the South".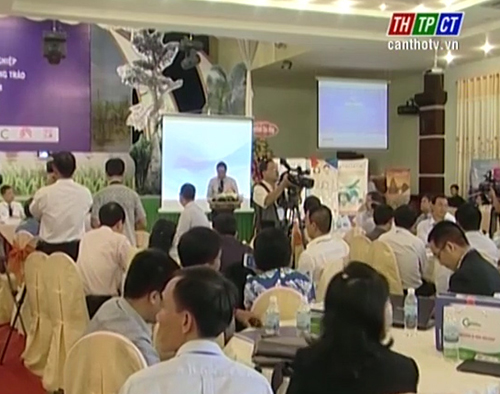 Attending the talk were 200 delegates representing 21 young businesspersons' associations, Vietnam youth unions of Southern provinces and cities.
The talk centered the issue of creating capital source for business development, challenges in capital loan and more incentives for enterprises to get access to capital source. Feedbacks from relating units said that enterprises need to choose appropriate banks for capital loan. On this occasion, the Vietnam youth federation centre in combination with the Vietnam entrepreneurs'  association centre and Sao Do club launched the program to select and present the excellent entrepreneurs in starting careers in 2015.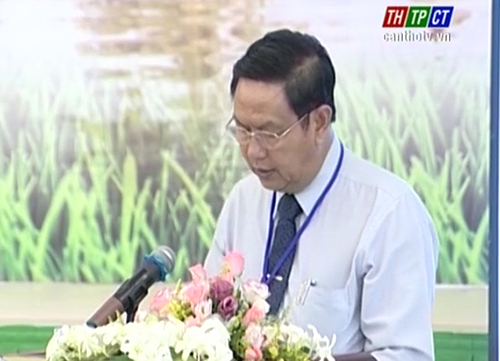 Attending the talk, standing vice chairman Le Van Tam highly valued efforts made by the entrepreneurs' association in supporting its members to raise competitiveness, build trademarks and actively propose ideas for building law, hoping that precious ideas presented at the talk would greatly contribute to the development of the association and the nation as a whole.
Translated by Xuan Trang