Search for debris from the missing Malaysia Airlines flight MH370 has been halted in France's Reunion island and surrounding areas, announced Reunion province's Governor Dominique Sorain on August 17.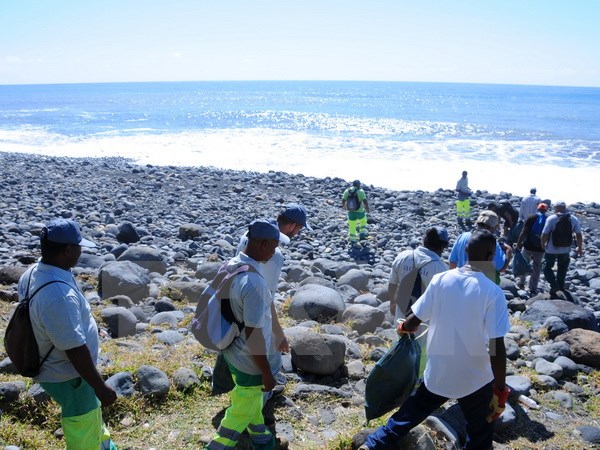 The Russian TASS news agency quoted Sorain as saying that over the past 10 days, search efforts covered nearly 10,000 square kilometres of water in east and northeast of Reunion island.
However, no further debris from the aircraft was discovered, he said. Sorian added that after calling off the search, special watch regulations will be applied to police and armed forces in the island's coastal areas.
Earlier, debris possibly belonging to the Boeing 777 was found on the island. Malaysian Prime Minister Najib Razak confirmed that the debris belonged to the Malaysian Airlines MH370 plane on August 6; however, Paris has yet to make any definitive conclusions and asked for additional testing.
Malaysian Airlines flight MH370, carrying 227 passengers and 12 crew members, disappeared on March 8, 2014 en route from Kuala Lumpur to Beijing.
In January 2015, the Malaysian Government officially announced that the disappearance of the airplane was an accident. All the passengers and crew members were declared dead.
VNA/Vietnamplus