Rewarding for New Rural Communes
Office of New Rural Construction Regulate of Cần Thơ city has made plan and advice the City People's Committee to launch emulative "Cần Thơ together build new rural for 2016-2020 stage" with plenty of rewarding forms.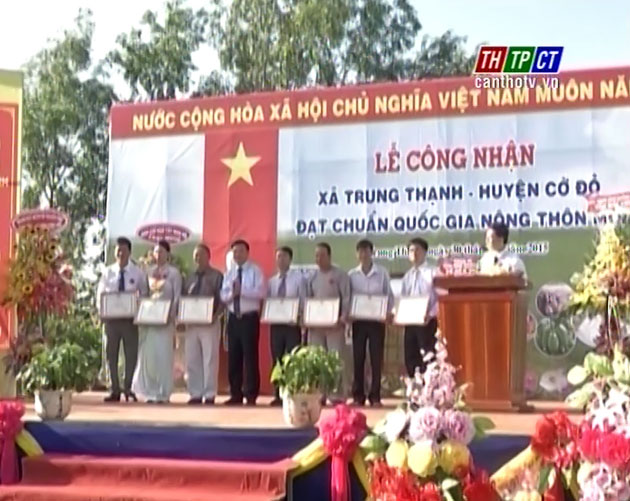 With guideline "Upholding inner force only", plan for emulation to be divided into 2 stages: the first one is from 2016-2017, the second is from 2018-2020.
Localities and sectors, levels must strive and complete the aim by 2020, 100% communes, districts in the city win new rural standards following national norm set. And form of rewarding is very popular, including certificate of merit, emulative flag for collective, individual…
So, localities need to urgent to make plan, social welfare projects to register with regular office of Cần Thơ city New Rural Construction./.
Lâm Trực – Thanh Luân