Results of State secret protection in Cần Thơ City announced
Standing vice chairman of Cần Thơ City People's Committee Lê Văn Tâm in the morning of July 11th had a working session with the inspection delegation of the Public Security ministry headed by colonel Hoàng Đình Chiều – deputy chief of the internal political security administration on results of the state secret protection in 2016 in Cần Thơ city.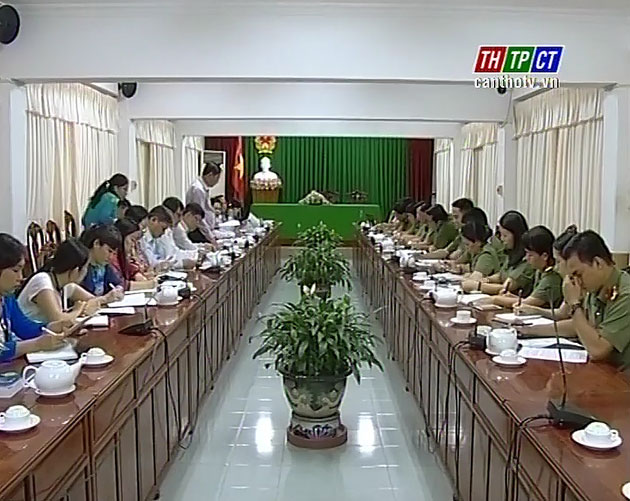 After 2 working weeks with the office of the People's Committee, home affairs and Planning and Investment departments, Phong Điền and Cái Răng districts' People's Committees and some chambers of Cần Thơ city's Public Security, the inspection delegation highly valued the state secret protection in Cần Thơ city while suggesting the city hurriedly enact official texts which stipulate secret levels of each type of documents, enhance the dissemination of law on state secret protection to the whole staff of state, organize periodical inspections on violation, pay more attention to material base, especially network system.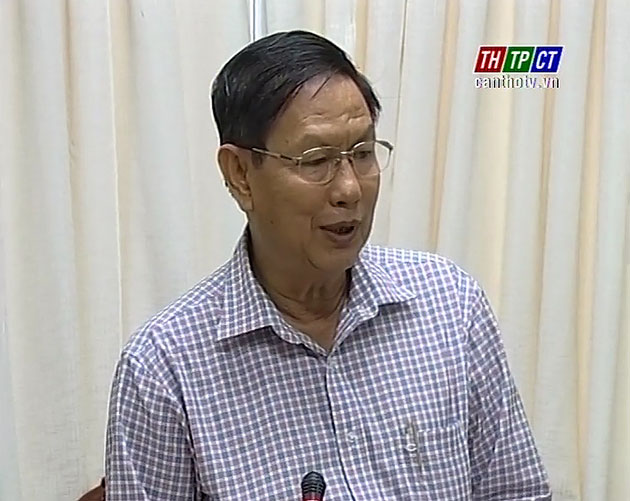 Mr. Lê Văn Tâm consented with the report presented by the delegation and will soon give instructions to overcome drawbacks in coming time with the aim to further raise quality of state secret protection in the city./.
Translated by Xuân Trang