In the morning of July 30th, Cần Thơ University organized the presentation of PhD and Master diplomas in the 1st phase in 2016 for research students and master trainees.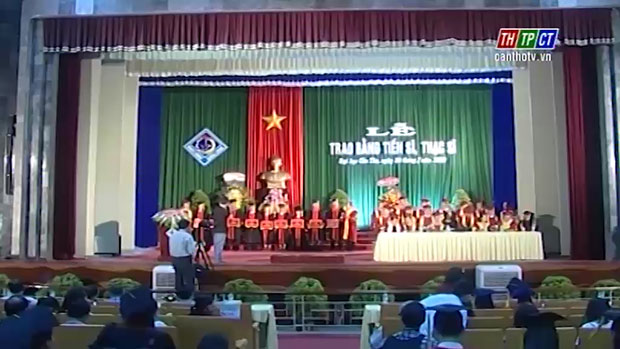 Presentation of Diplomas in the 1st Phase of 2016.
12 research students of 2009, 2010 and 2011 courses and 300 master trainees of the 18th, 19th, 20th and 21st courses were presented PhD and Master diplomas respectively.
Their dissertations are highly appreciated and applicable to reality, contributing to the regional and national socio- economic development./.
Translated by Xuân Trang