Preparations for Cái Răng Floating Market Festive Day
Response on Việt Nam Tourism Day, July 9th and contributing to mark tourist in Cần Thơ city in 2016, from July 8th-9th Cái Răng district will take place the first tourism festive day, called Cái Răng Floating Market Tourism Festive Day.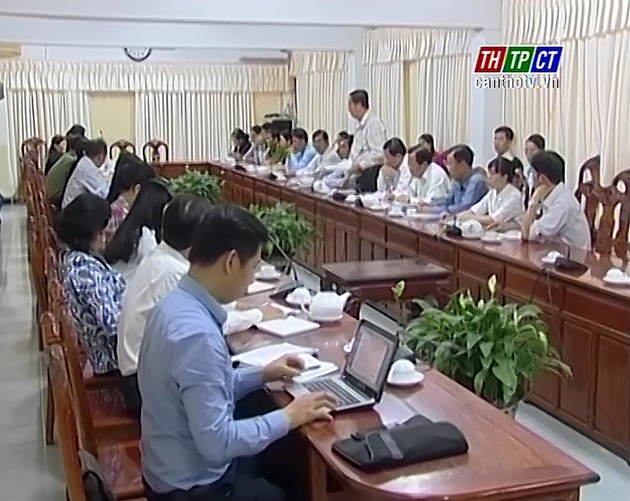 Mr. Lê Văn Tâm – Standing vice chairman of Cần Thơ city People's Committee attends in a meeting with concern units, sectors, departments in order to evaluate preps for the festive day.
In schedule, there will have 11 activities such as opening ceremony to receive title of non-object cultural heritage at national level – Cái Răng floating market; The 2nd racing of Composite in Mekong delta; contest to create art picture from fruit trees, tourism promotion, parade, display junks, jolly-boat, beautiful sites of Cái Răng floating market and Đờn ca tài tử program…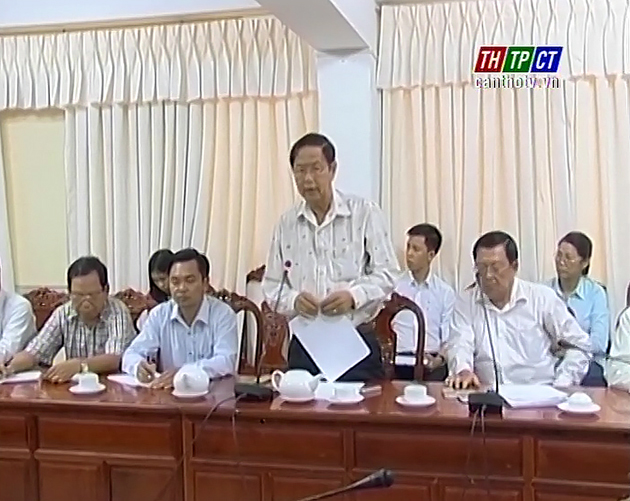 Mr. Lê Văn Tâm highly values preps and asks relevant units to cooperate, enhance task of propaganda, promotion for the festive day on press. At once, a need to arrange, ensure traffic safety for means and visitors both prices and medicine.
Translated by Ngọc Dung