On July 7th Party Committee of Cần Thơ Medicine and Pharmacy University held opening steering committee conference in order to review missions in first 6 months and propose task program for 6 remaining months of 2016.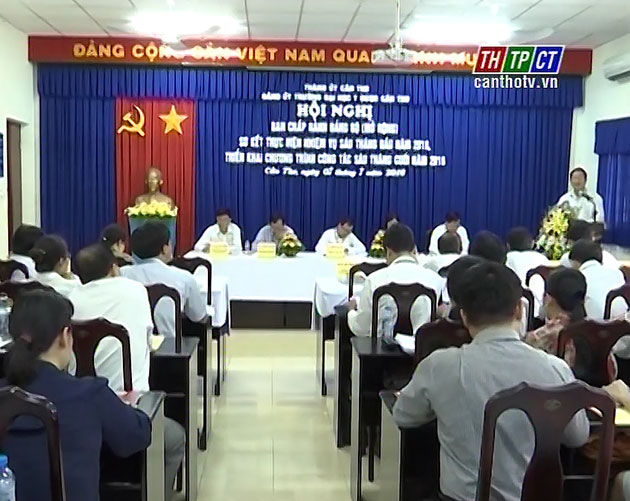 Mr. Lê Văn Tâm – Standing vice chairman of the city people's committee joins in and directing speech at the conference.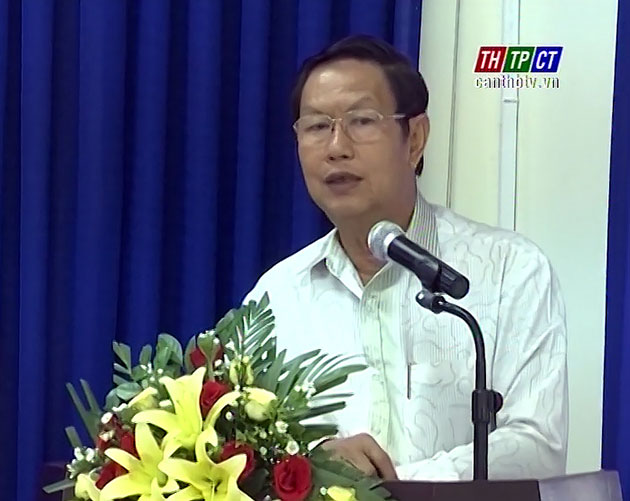 He applauds the results that the Party Committee has gained in the last time, and in following time the party committee continues strengthening task of thought-politic education for officials, party members, staffs and improving quality of party meetings by implementing the directive no.5 of Politburo and the 4th party central resolution.
Translated by Ngọc Dung