Ninh Kiều district has just coordinated with its District Center for Culture and Sports to commence Summer Football Tournament 2016.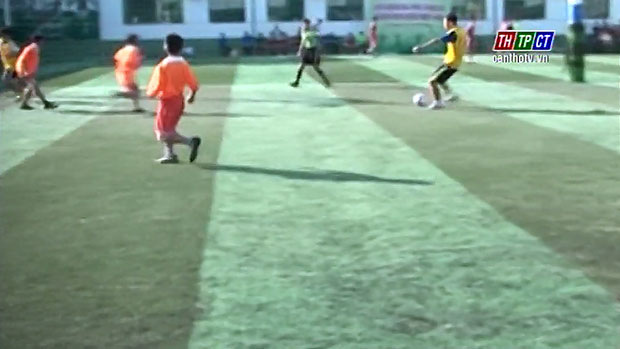 The Tournament lured 22 football teams from union grassroots and secondary, high schools under 13 wards, divided into 7 groups competing by circil form to mark and select 2 best teams into the champion title.
Matches take place from July 18 – 24th at Jonny stadium, Hưng Lợi ward – Ninh Kiều district./.
Translated by Ngọc Dung