New outstanding facrors in contests at primary school Level
In the morning on June 28th, Cần Thơ Department of Education and Training held ceremony to commend and reward best teachers, students through contests at primary school level the 2015-2016 school year.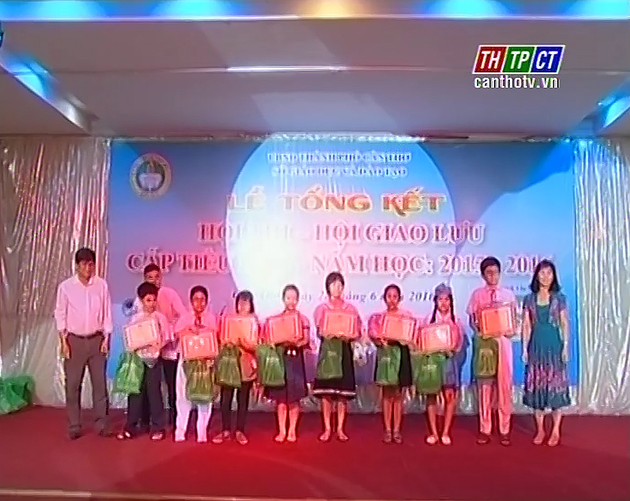 More than 450 individuals and teams having outstanding performance in the city are praised and rewarded. This is the 1st year Cần Thơ city hosts the English talent Olympic contest in the southern region.
The first team prize for the English talent and drawing comics contest belongs to Ninh Kiều district, the first team prize for the clean book and nice handwriting contest belongs to Thới Lai district and the first team prize for making teaching tool belongs to Bình Thủy district.
The city gained 2 gold medals, of which, one 1st prize in grade 5 belongs to students of Viện Lúa primary school, Thới Lai district.
Translated by Anh Vi