On the occasion of the 91st VN Revolutionary press day, in the morning of June 20th, standing vice chairman of Cần Thơ city people's committee Lê Văn Tâm and delegations representing the party committee, people's council, people's committee, VN Fatherland front committee of Cần Thơ city visited and congratulated revolutionary veteran journalists and press units in Cần Thơ city.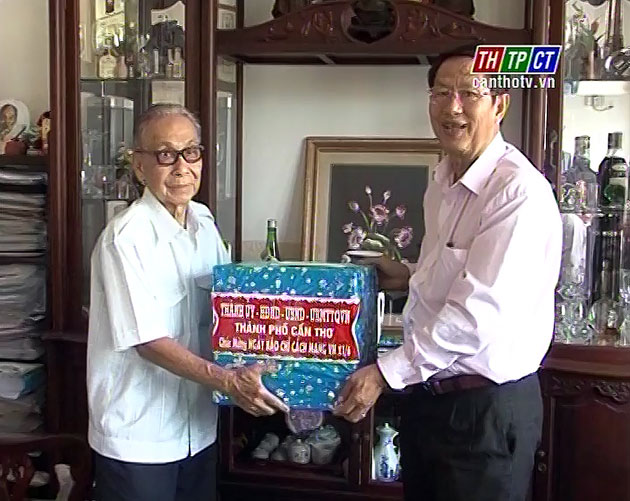 At each destination, standing vice chairman Lê Văn Tâm extended the best congratulations to revolutionary veteran journalists, leaders of press offices and contingent of reporters, news- editors, collaborators, acknowledged their active contributions to disseminating information, guidelines of the party and law of the state in the past time, socio- economic- defense- security situations of Cần Thơ city.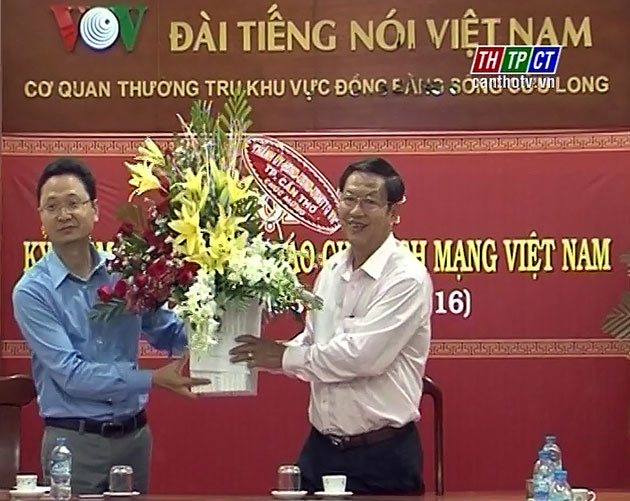 Leaders of the city hoped that in the time to come, press offices continue leading in fighting against negativity of social life.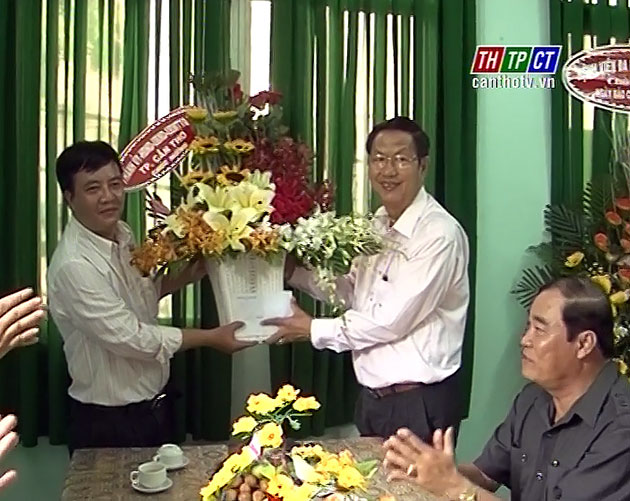 In response, representatives of press offices thanked for the concern of leaders of the city in the past time.
Translated by Xuân Trang