The Department of Animal Health is asking the Ministry of Agriculture and Rural Development to consider suspending the import of meat from some factories in Brazil.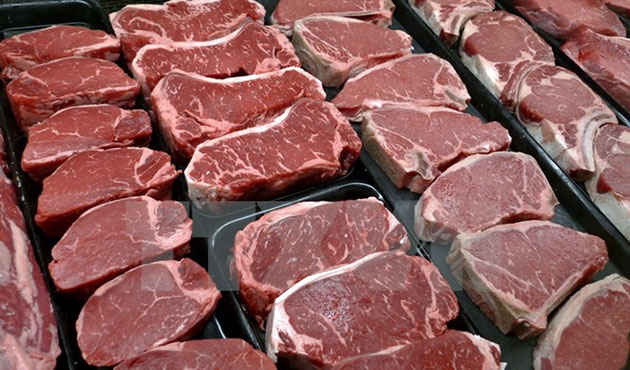 Illustrative image (Photo: AFP/VNA)
Vietnam has imported about 3,000 tonnes of meat and meat products from Brazil since the beginning of 2017, which is relatively small compared to nearly 6 million tonnes of meat that the South American country ships abroad every year.
Before entering Vietnam, all meat from Brazil is kept at ports and tested.
Only qualified meat is allowed for sale in the country, the department said on March 22.
Shortly after the report that some meat factories in Brazil used substances that may make food unsafe, the department ordered animal health agencies at ports of entry to tighten control of livestock and poultry meat imported from Brazil.
It also requested for the quarantine of products made by Brazil's processing companies JBS SA and BRF SA to be suspended.
Regarding the Brazilian meat already imported into Vietnam, some big supermarkets like Big C and Saigon Co.op said they do not sell beef and chicken products hailing from Brazil./.
VNA
Link:
http://en.vietnamplus.vn/ministry-asked-to-consider-brazilian-meat-import-suspension/109098.vnp