Meeting on 91st Anniversary of Việt Nam Revolutionary Press
In the afternoon on june 21st , Cần Thơ city Journalists Association in coordination with Department of Information and Communications to open a meeting on the 91st anniversary of Việt Nam Revolutionary Press Founding and closing the 10th Phan Ngọc Hiển Press awards.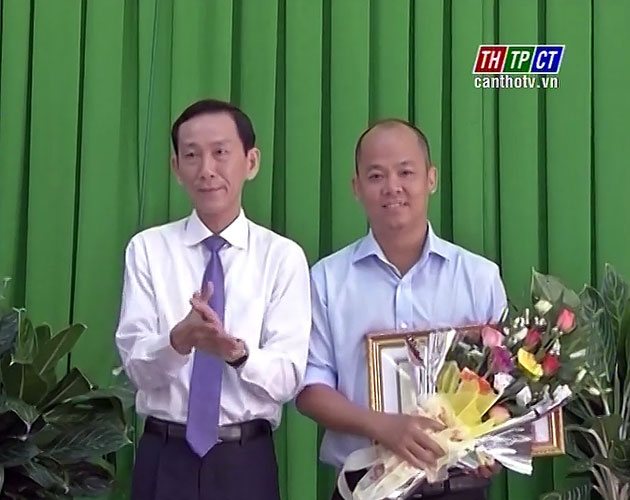 Came for attendance, Mr. Nguyễn Bé – vice chairman of Việt Nam Journalists Association, Mr. Võ Thành Thống – Chairman, Mr. Lê Văn Tâm – Vice chairman of Cần Thơ city People's Committee.
They together reviewed tradition of VN revolutionary Press through 91 years and inform press operation in the city area and the city journalists association in last time.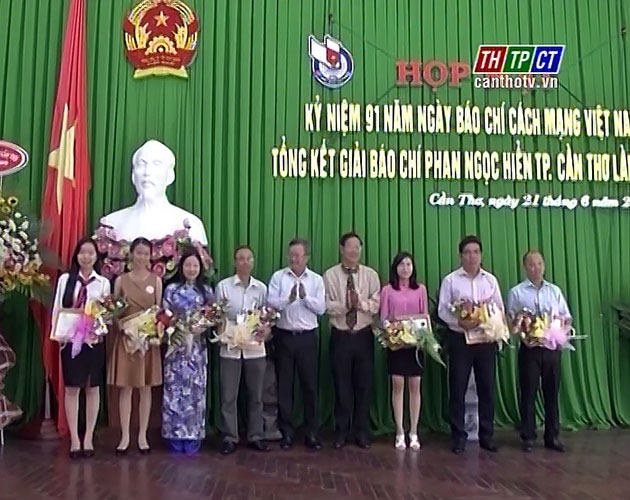 For Phan Ngọc Hiển Press Awards time 10 (2015-2016) gathered 45 authors and 53 groups of author in Cần Thơ city area and 7 provinces in Mekong delta. The organizing Board received 197 works.
As a result, 38 works include press of voice, printing, photograph win awards.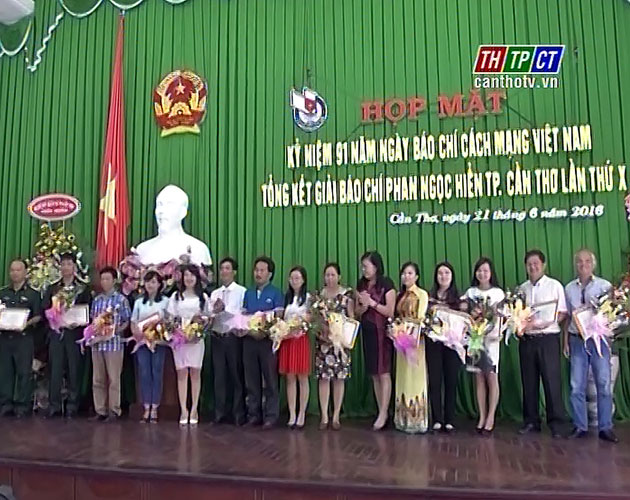 After the closing Phan Ngọc Hiển awards in 2016, the organizers launch the time 11 (2016-2017) with a hope to have a lot of participants joining in Mekong delta and nationwide.
Translated by Ngọc Dung