Measures rolled out to assist Vietnamese citizens on attacked ship
Vietnamese authorities are working hard to verify information related to a pirate attack on a Vietnamese vessel in the Philippines' waters that killed one, thus applying measures to protect Vietnamese citizens, stated a representative from the Foreign Ministry's Consular Department on February 20.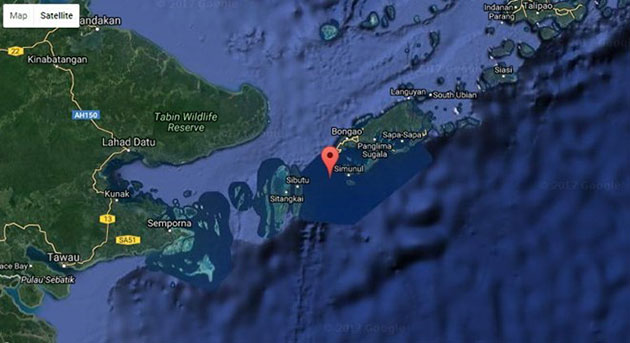 Vietnamese MV Giang Hai vesel is reportedly attacked in the Philippines' southern waters (Source: geographic.org)
The Ministry of Foreign Affairs has directed Vietnamese representative offices in the Philippines, Malaysia and neighbouring countries to work with local authorities to promptly clarify the case.
Vietnamese representative offices are keeping a close watch on the case and applying necessary measures, added the representative, who was replied reporters' questions for further information on the pirate attack against Vietnamese vessel near the Philippines' Sulu island.
Earlier, Reuters news agency quoted the coastguard of the Philippines as saying that gunmen in southern Philippine waters killed one crewman of a Vietnamese vessel and abducted seven on the evening of February 19.
Coastguard and marine soldiers rescued 17 Vietnamese who were part of the 25-man crew of MV Giang Hai, which was attacked near Baguan Island in Tawi-Tawi, an area close to the stronghold of the notorious Abu Sayyaf militant group./.
VNA
Link:
http://en.vietnamplus.vn/measures-rolled-out-to-assist-vietnamese-citizens-on-attacked-ship/107530.vnp