Malaysia: Kuala Lumpur says no to plastic bags
Traders in Kuala Lumpur who violate the ban on the use of plastic bags and polystyrene boxes will be fined up to 2,000 RM (500 USD) from 2017.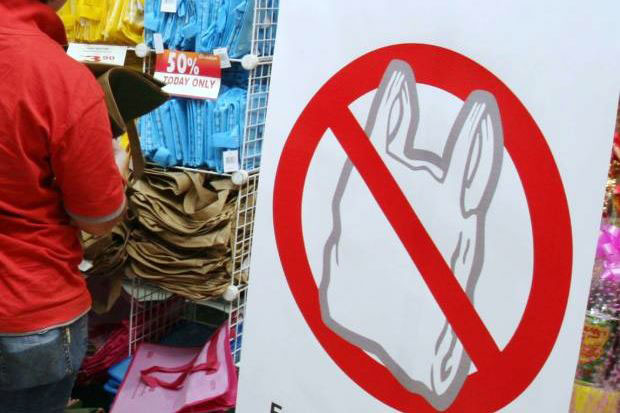 Illustrative image (Source: thestar.com.my)
The move is part of an effort to turn Kuala Lumpur into a plastic and polystyrene-free city, said Loga Bala Mohan, Deputy Minister of Federal Territories on December 30.
It also aims to improve public awareness of the threat of plastic and polystyrene to health.
However, the penalty will take place officially in the next nine months to give people time to get used to new materials. They have also been encouraged by local authorities to take their own bags when shopping.
Local authorities have worked with biodegradable products suppliers to meet the need of this product.
The use of biomaterial containers were launched in Malaysia on June 3-2016, which is the first step to achieve the target of getting rid of plastic and polystyrene containers./.
VNA
Link:
http://en.vietnamplus.vn/malaysia-kuala-lumpur-says-no-to-plastic-bags/105114.vnp