Leaders of the City worked with Cờ Đỏ suburban district
Standing vice chairman of Cần Thơ city People's Committee Lê Văn Tâm in the morning of July 8th had a working session with Cờ Đỏ suburban district People's Committee on cultural-social affairs in the 1st 6 months of 2016.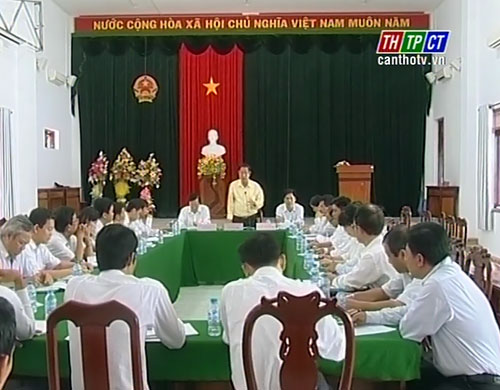 In the last 6 months, units under the cultural- social bloc have focused on effectively carried out their assigned tasks. Outstandingly, care for social beneficiaries, social allowance spending has been focused.
On the traditional Tết 2016, more than 14,320 gifts were presented at the total value of nearly VND 6.5 billion. 20 vocational training courses for rural labourers have been opened.
Epidemic has been reduced but at complicated situation.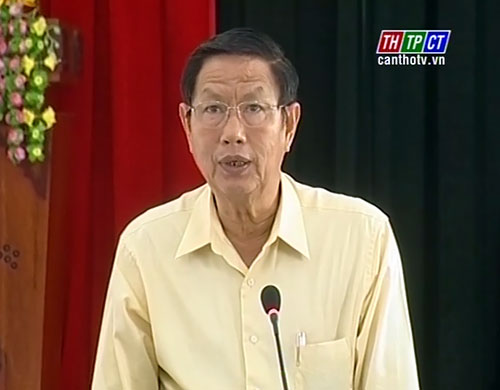 Mr. Lê Văn Tâm noted that in coming time, Cờ Đỏ suburban district needs to focus on upgrading, repairing material base for the new school year of 2016-2017, enhancing environmental hygiene, food safety, mobilizing people to join medical insurance, creating conditions for poor households to participate in economic models to escape from poverty./.
Ngọc Ngân – Minh Lam