Leaders of the City work with construction company
In the morning on June 21st Mr. Phạm Gia Túc – vice secretary of the city party Committee and Mr. Trương Quang Hoài Nam – Vice chairman of Cần Thơ city people's Committee work with Cần Thơ industrial zones infrastructure construction company on its operation in first 6 months of 2016.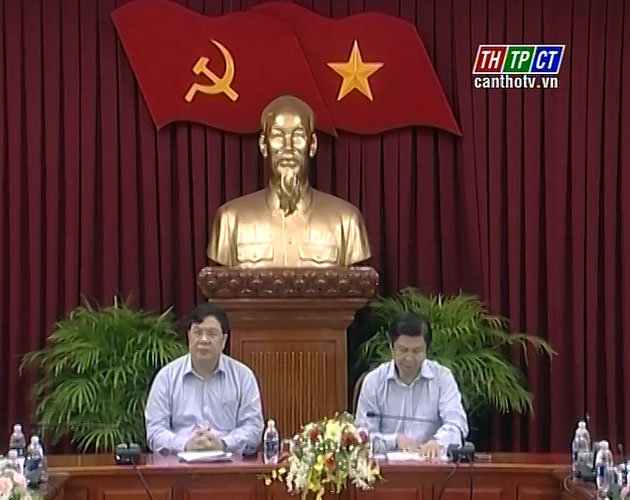 In past 6 months, the company focused on completing and upgrading infrastructure of Trà Nóc 1 industrial zones and some traffic and lighting system works of Trà Nóc 2 industrial zones.
However, the unit has difficulty in taking back land and has not had price framework for resettling land in Trà Nóc resettling zones and some enterprises have not connected to water processing system of the zones.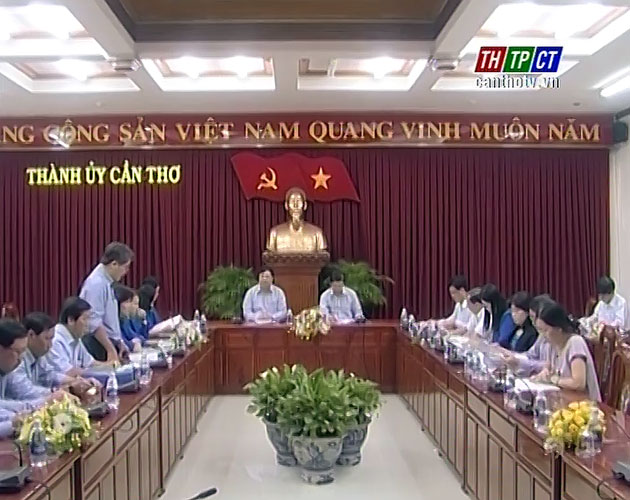 Highly evaluating the company's efforts, Mr. Phạm Gia Túc also suggests the unit check, create clean land fund and intensify investment in infrastructure of the zones.
At once, he assigns relevant sectors and boards to solve petitions of the company to increase the ability to attract investment and develop enterprises in Cần Thơ city in coming time.
Translated by Anh Vi