Japan: Police name neighbour as suspect in murder of Vietnamese girl
Police of Japan's Chiba prefecture on April 14 said the suspect arrested in the morning of the same day in connection with the murder of a 9-year-old Vietnamese girl is the girl's neighbour in Matsudo.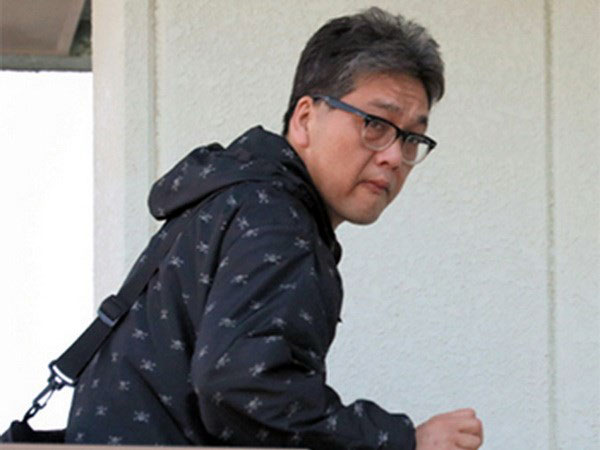 Arrested suspect Shibuya Yasumasa. (Source: Asahi Shinbum)
Shibuya Yasumasa, 46 years old, is engaging in property business and his DNA matched a sample police collected at the crime scene of Le Thi Nhat Linh, who was in her third year of elementary school in Matsudo in Chiba prefecture.
Linh's family reported her missing to police after they failed to find her when the teacher phoned to inform about her absence at school on March 24 morning.
Linh reportedly usually went to school by herself as the school is near her house.
While she was unaccounted for, the body of a girl without clothes or other items that could be her belongings was found on March 26 morning at a site near a drainage ditch which is about 10-12km from the school.
Police confirmed the dead girl as Le Thi Nhat Linh./.
VNA
Link:
http://en.vietnamplus.vn/japan-police-name-neighbour-as-suspect-in-murder-of-vietnamese-girl/110231.vnp