On June 27, numerous international friends, peace-loving people along with Vietnamese students and nationals gathered at the UN plaza in Geneva, Switzerland, to join a march and sign a letter of protest against China altering the status quo in the East Sea.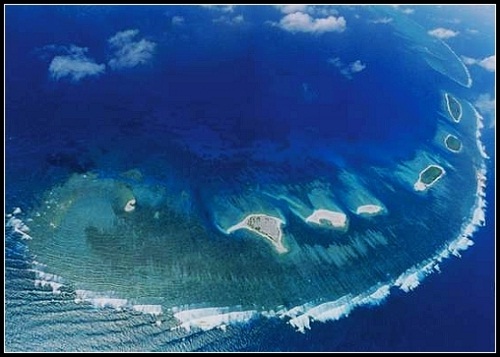 Vice Chairman of the Vietnam Youth Association in Switzerland Luu Vinh Toan delivered a speech underlining Vietnam's legal basis and historical evidence confirming the longstanding legal sovereignty over the Hoang Sa (Paracel) and Truong Sa (Spratly) archipelagos.
The Chinese construction of artificial islands altering the status quo in the East Sea is unacceptable by the people of Vietnam and the international community, he added.
Swiss – Vietnam Friendship Association Chairwoman Anjuska Weil said countries around the world need to understand the core of the problem is that China is a threat to peace and regional and global security. In addition to supporting Vietnam in the cause of preserving its territorial sovereignty, it is essential to raise voice for the sake of peace and justice and a war free world.
Not only Vietnamese people living, studying and working in Switzerland but all peace-loving people in Switzerland and in the world should join hands in the protest against Chin's wrongful acts in the East Sea, she said.
Many people living in Switzerland also expressed indignation over China's disregard for the 1982 UN Convention on the Law of the Sea (UNCLOS) and the Declaration on the Conduct of Parties in the East Sea (DOC) and the formation of a Code of Conduct in the East Sea (COC).
The international community noticed with deep concern that after completing its illegal construction in Truong Sa, China will brazenly declare an Air Defense Identification Zone in the East Sea- a major threat to peace, stability, freedom and security and safety of navigation and aviation in the East Sea.
The media and scholars from the US, Germany, Australia, Japan, India, Switzerland and ASEAN countries  have also strongly condemned China's acts of disrespecting international law and neighboring nations' territorial sovereignty.
VOV