Interior Board works with Social Sponsoring Center
On June 21st, the interior board of the city party Committee, led by Mr. Nguyễn Xuân Hải – chief of the interior board came to inspect implementing regulations of the party, the state on anti-corruption and solving complaints, denunciations at Cần Thơ social sponsoring center.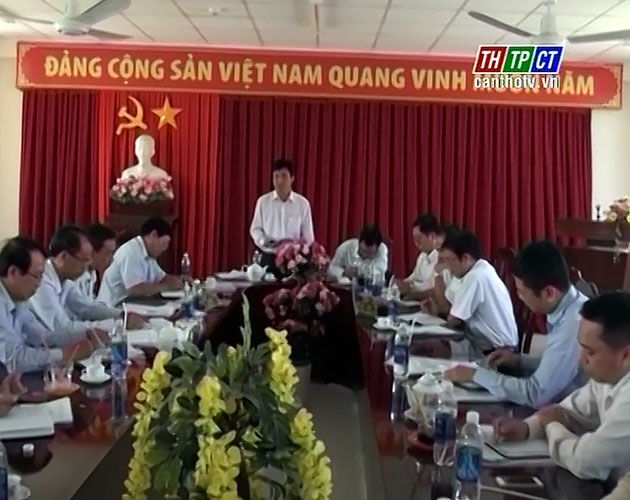 After contributing opinions of members, Mr. Hải evaluates in first 6 months of 2016, the center of social sponsoring build plan, implement guidelines, policies about anti-corruption, waste in officials.
Today, the center of social sponsoring is managing 520 mental objects. Over treatment, 38 objects have enough conditions in stabilizing psychology, health to re-join in community.
Translated by Ngọc Dung