Government opens regular teleconference of June
Regular meeting of June in the second working day, in the morning on July 1st, Prime Minister Nguyễn Xuân Phúc mentions the government have just announced reason that caused fish deaths in middle provinces.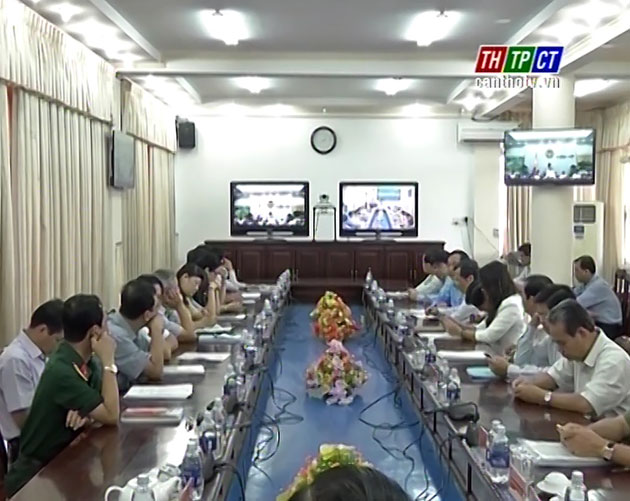 Opening the meeting, Prime Minister Nguyễn Xuân Phúc stated, the government value highly the cooperation of all levels, departments, sectors in the fight against the wrongness of Formosa.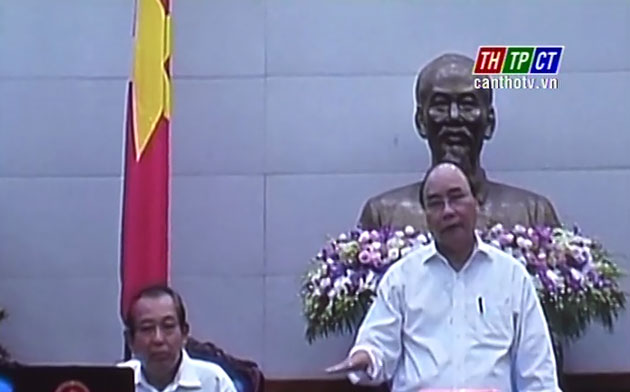 With USD 500 million that Formosa pays for damages to victims, the Prime Minister assigned the Ministry of Agriculture and Rural Development chair with Ministry of Finance, Ministry of Natural Resources and Environment to build drafts of assistance policies soon to submit on the government.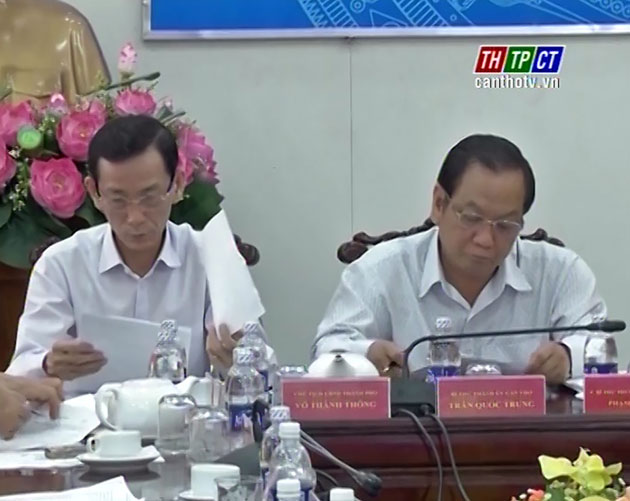 The Prime Minister also added "We must protect our environment, and many projects in Hậu river must also be carefully supervised. We must not concentrate only on economy development and ignore the environment"./.
Translated by Ngọc Dung