Deputy Minister of Health worked with Health Units in Cần Thơ City
On July 7th, deputy minister of health – professor – Ph.D. Nguyễn Thanh Long, deputy chief of the steering board for the Southwestern region Lê Hùng Dũng came to visit and work with Cần Thơ city's Medicine – Cosmetics – Food Testing Center and Cần Thơ Children's Hospital.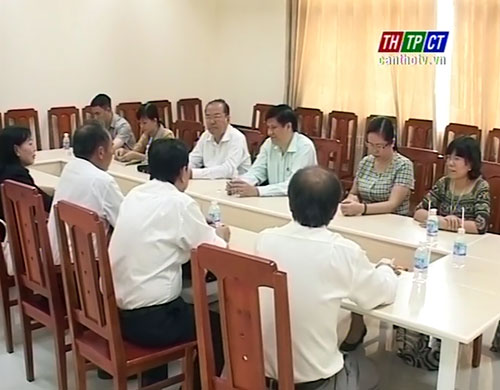 Professor – Doctor, Deputy Minister Nguyễn Thanh Long highly valued the fact that the city medicine – cosmetic and food testing center is capable of controlling medicine, cosmetic, food pollution, preventing food poisoning and becoming the center of Mekong Delta region.
He approved the center of implementing alternative biology and suggested Hồ Chí Minh City Medicine Testing Center intensify support of skill training and technique.
He also assigned the City Health Department to promote investment of food testing equipment for the center.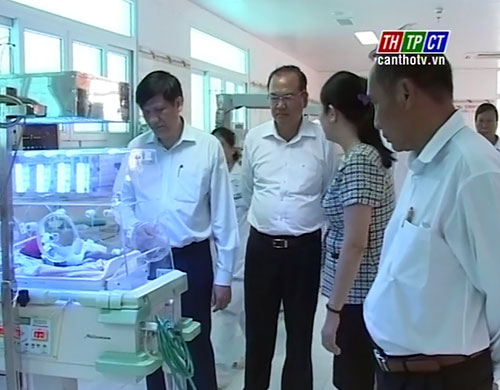 On the visit to Cần Thơ Children's Hospital, Professor – Doctor Nguyễn Thanh Long and Mr. Lê Hùng Dũng expressed happiness at modern equipment and facility of the hospital.
The Deputy Minister highly praised the effort made by the doctors, health staffs and suggests the hospital try to overcome shortcomings and well complete health care missions for children in the city./.
Mạnh Cường