Deputies of People's Councils of Cần Thơ and Bình Thủy contacted voters
To prepare for the 2nd session of Cần Thơ city People's Council, deputies' group in Bình Thủy district, including Mr. Nguyễn Xuân Hải – Permanent Member, Chief of Interior Department, Mr. Võ Anh Huy – Deputy Chief of Budget Department of the city People's Council and deputies of Bình Thủy district People's Council contact more than 120 voters in Thới An Đông and Bình Thủy wards.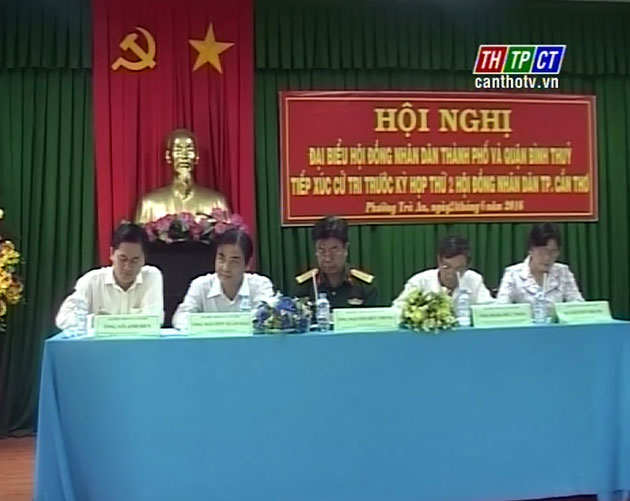 Voters in Thới An Đông and Bình Thủy wards express pleasures for gained results of the city ad district on carrying out socio-economy, national defense and security development missions in first 6 months of this year as well as orientations and missions in remaining months.
At the same time, they suggest some issues such as landslides on route from Chùa Canal to the Health Center of Thới An Đông ward, route from Group 2 to Group 1, so on, seriously damage affecting transportation of people, Nguyễn Chí Thanh street is drought due to lack of sullage pit.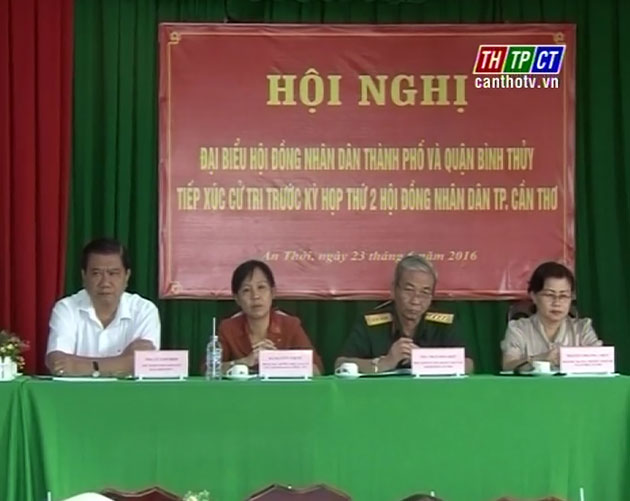 Moreover, the voters propose to further assist in agricultural domain, policies for health insurance, serve for officials at areas, uncompleted projects affecting people's life.
Translated by Phương Đài