Deputies contact voters in Hưng Thạnh ward
In the morning on June 21st, deputies of Cái Răng district people's council contact more than 70 voters before the 2nd session of mid year the term 2016-2021 at Hưng Thạnh ward – Cái Răng district.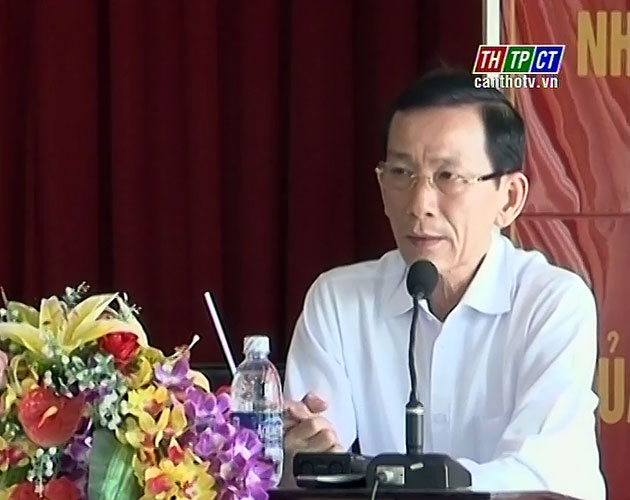 At the contact, the city people's council deputies report the socio – economic and national defense – security situation in first 6 months in the area and orientations – mission in last 6 months.
Voters express happiness at achievement gained by the city and suggest some issues regarding to environmental pollution, rain drainage and submergence and animal breeding in the city.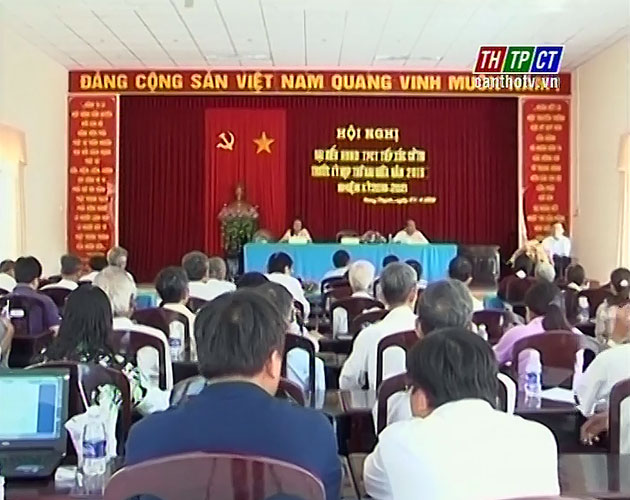 Deputies acknowledge opinions and ask relevant sectors to solve the problems as well as collect opinions to submit on the city people's council in the coming session.
Translated by Anh Vi