Flexible ticket prices to increase from 2-3 flights/week is one of solutions to operate well airline Cantho – Da Lat.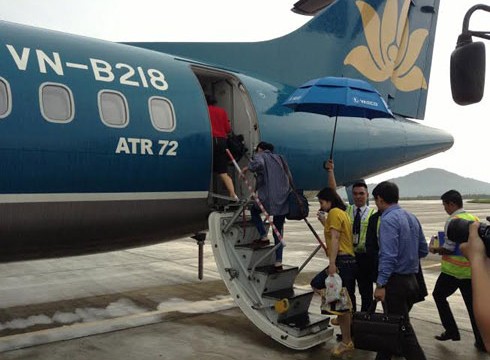 From May 7th, VASCO – Vietnam Air Services Company cooperates with Viettravel to open Cantho – Dalat airline 2 fligths/week on Thursdays and Sundays. Ticket price cost 999,000/one. As a result, 11 flights and round trip increasingly passengers. But, in general average each flight reached 59% seats only.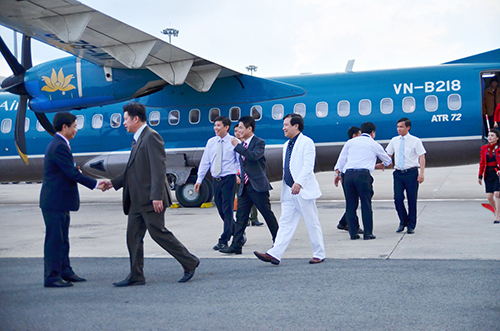 At the meeting in the morning June 13th, Mr. Dao Anh Dung – Vice chairman of Cantho city people's Committee and leaders of departments, sectors, localities discuss some measures to exploit flights in this summer and long-term. So, Cantho – Dalat will open 3 flights/week on Tuesdays, Thursdays and Sundays. Flexible prices will be 599,000-999,000 per time depend on flight. Task of propaganda, advertisement by many forms from broadcasting and relevant units not only in Cantho city, Lam Đong but also provinces in highlands and Mekong delta.
Translated by Ngoc Dung