In the morning on June 7th, at the conference center of Diamond Palace (Cantho city), the organization board for Miss Mekong delta contest 2015 in cooperation with Cantho city journalists' association organized a meeting for candidates of the contest and elder journalists in Cantho city. This activity aims to head to the 90th founding day of Vietnam revolutionary press (June 21st 1925 – 2015).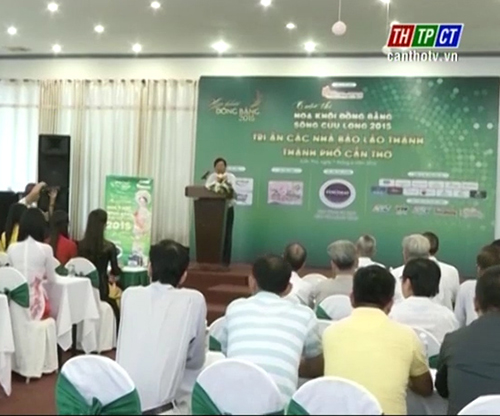 The final round of Miss Mekong Delta contest 2015 is one of activities in the framework of Mekong delta green tourism week in 2015, taking place from June 27th to July 3rd 2015 in Cantho city.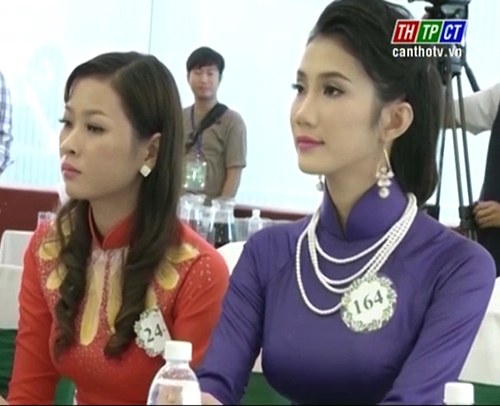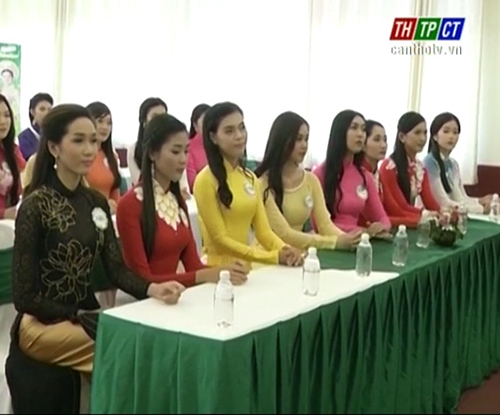 At the meeting, besides getting more understanding of the establishment and growth of Vietnam revolutionary press in the past 90 years, candidates listened to suggestions for communicative skills from elder journalists.
According to the organization board of the contest, from now to the final round of the contest, candidates will take part in a wide range of activities in regional provinces and cities like visiting, offering gifts to policy-categorized families, heroic Vietnamese mothers, orphans, visiting historical-cultural relics, advertising for famous landscapes, discovering culinary culture in Mekong delta region,…..
                                                          Translated by Thanh Dung