Cần thơ Obstetrics and Gynaecology Hospital reviewed tasks in the 1st half
According to report, in the 1st 6 months of the year, the hospital has received around 47,000 patients, including 22,386 patients from Mekong Delta regional provinces, making up 37%.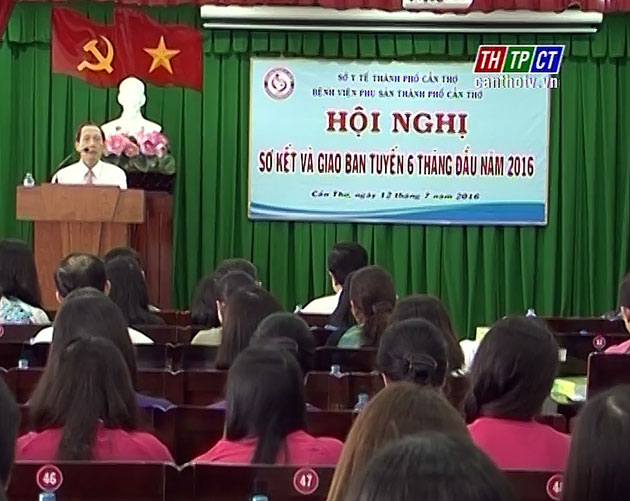 With the aim to raise quality of treatment, the hospital has applied many new techniques.
In addition, the staff of the hospital has also successfully treated many serious cases.
Also during the time, the hospital has carried out pre-birth screening for around 5,000 pregnant women, of the figure, 40 cases were detected unusual signals and forced to end pregnancy.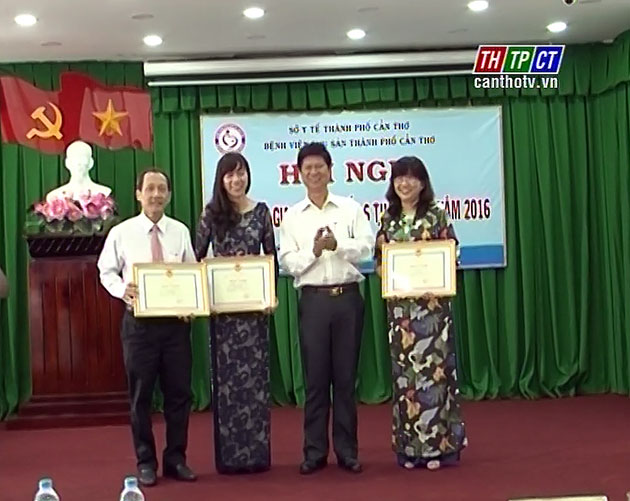 In the last 6 months of the year, the hospital continues well ensuring the examination-treatment task, organizing symposiums with the purpose of raising professional knowledge for the contingent of physicians of the hospital./.
Translated by Xuân Trang