Cần Thơ City's Transport Sector reviewed tasks in 6 months
After 6 months implementing plan in 2016, the transport sector of Cần Thơ city had difficulties in capital, therefore, some plans have not been implemented; bus system has not got investment in means and cost support to develop.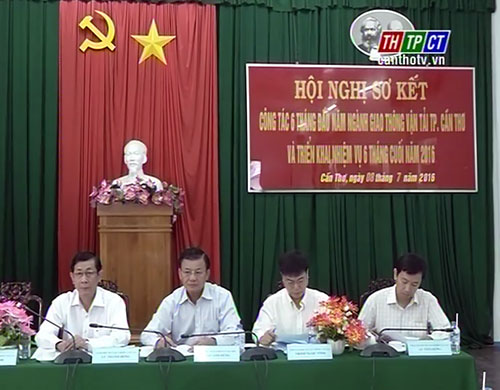 In the first 6 months, the City's Transportation Department implemented 8 projects, planning and strategies to develop and conducted transitions of key works including enlarging Quang Trung – Cái Cui streets, 4 – lane route of Cần Thơ – Vị Thanh connecting road.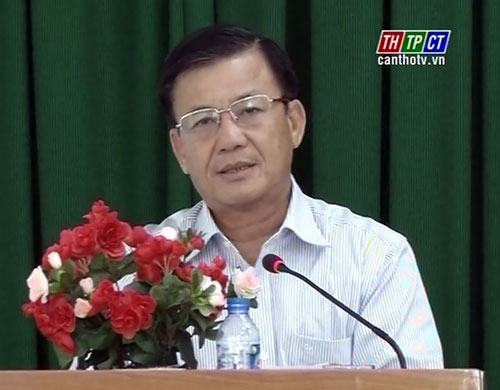 Stating at the conference, Mr. Đào Anh Dũng, permanent member of the City Party Committee, Vice Chairman of the City People's Committee highly values the efforts gained by the sector in implementing basic construction and ensuring traffic.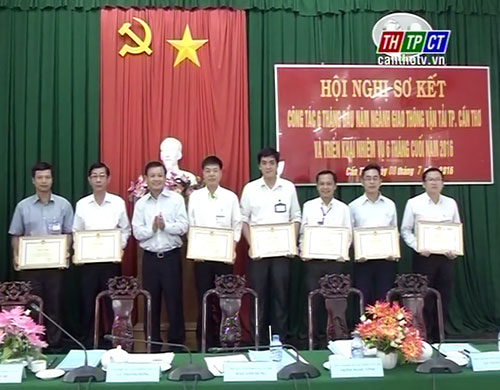 From now to the year end, the sector needs to ensure traffic, solve dark sites causing traffic accidents and finish key works as well as manage public transport and implement rural traffic task in the area./.
Phương Ánh – Minh Đạt