Cần Thơ City Labor Confederation Reviews Its Task in Half Tenure
In the morning on July 21st, Cần Thơ Labor Confederation held conference to review half of its term on implementing the 9th resolution of Cần Thơ Trade Union for 2013-2018.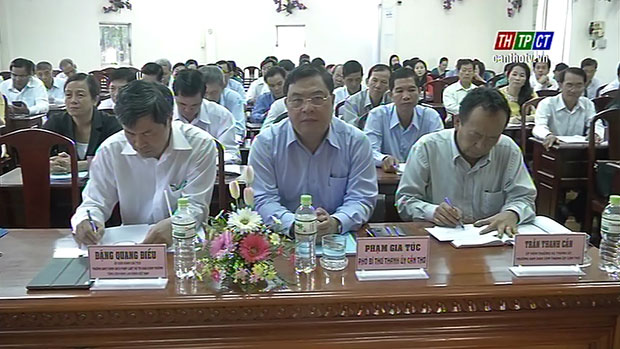 Mr. Đặng Quang Điều – Chief of Department of Law – Policy, Việt Nam Labor Confederation, Mr. Phạm Gia Túc – Vice secretary of Cần Thơ city Party Committee came for attendance.
Over half of the term, trade union's operation have changed both content and form. To present, all levels of trade union developed 17,483 unionist, reached 87% target of the term.
Mr. Đặng Quang Điều directs Cần Thơ Labor Confederation recheck all targets of its resolution to focus on implementing orientations during the term.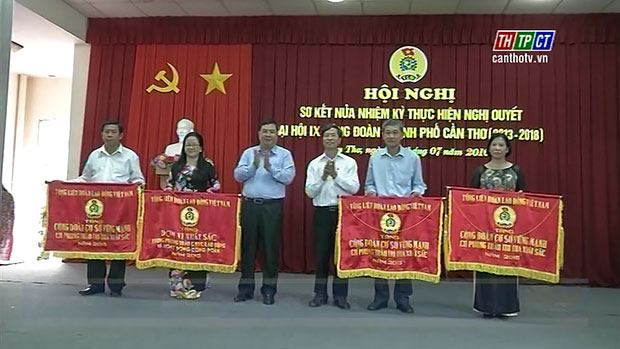 This occasion, 5 collectives receive emulative flag of Việt Nam labor Confederation and Cần Thơ Labor Confederation for their best achievements in implementing missions./.
Translated by Ngọc Dung