Cần Thơ City Fire Prevention Police Review Works in First Half of 2016
In the morning on July 29th, the Party Executive Committee of Cần Thơ city Fire Prevention Department commenced conference to review tasks in the first 6 months and propose working programs for 6 remaining months of 2016.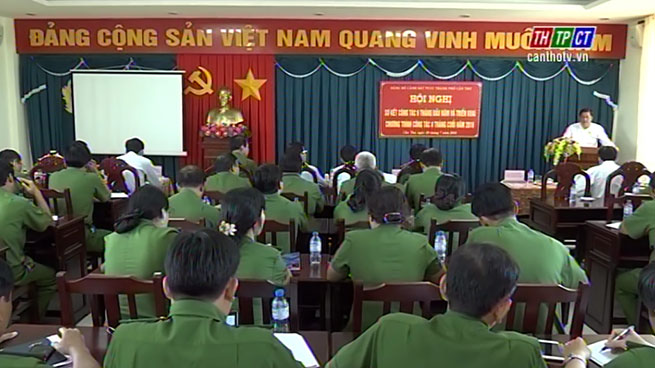 Cần Thơ City Fire Prevention Police reviewed works in first half of 2016.
Mr. Phạm Văn Hiểu – Standing Vice Secretary of Cần Thơ city Party Committee, Chairman of the City People's Council came to attend and direct the conference.
In the 1st quarter, they thoroughly grasped the Resolution of the Central Public Security's Party Executive Committee, Cần Thơ city Party Committee, People's Committee, Party Executive Committee and Directorate of the city Fire Prevention Department timely gave advices, proposed measures to direct enhancing professional skills on fire fighting and prevention, improved effectiveness of the State management in all fields to ensure safety, through that contributed to limit and decrease explosions and fires.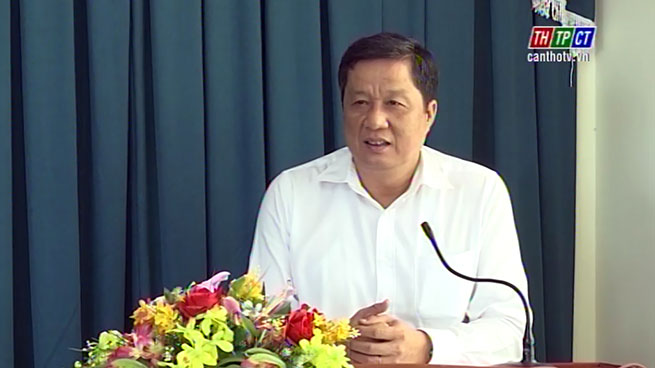 Mr. Phạm Văn Hiểu directed the conference.
Mr. Hiểu highly values the results and notes the unit to concentrate on promoting political education, force building tasks, strictly implementing Uncle Hồ's advices, carrying out the Central Resolution no.4 on "urgent issues in Party building, at present" linked with Directive no.5 of the Politburo on learning and following Hồ Chí Minh's moral example, well playing advisory roles for the city Party Committee and People's Committee, so on and so forth./.
Translated by Phương Đài