Dr Ivan Misner, founder and chairman of BNI, the world's largest business networking organization, will be in Hanoi on June 28 for a networking conference with 700 Vietnamese entrepreneurs.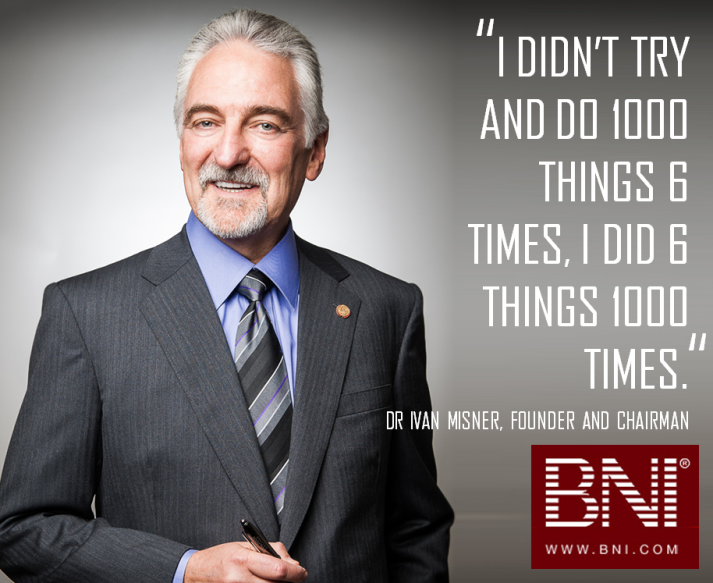 Dr. Misner has been called the 'Father of Modern Networking' by CNN and the 'Networking Guru' by Entrepreneur Magazine and featured in the US top newspapers – Los Angeles Times, Wall Street Journal and New York Times.
The exchange is held annually by BNI Vietnam aiming to connect BNI entrepreneurs nationwide, offer business opportunities for each member, and help businesses expand their horizons.
This is the first time the event has been held in Hanoi. It is expected to draw the participation of 700 entrepreneurs, local and international guests. Especially, Deputy Prime Minister Vu Duc Dam and key leaders from ministries and agencies will attend the event.
Established in the US in 1985, Business Network International (BNI) is the largest business networking organisation in the world.
At present it has affiliates in 60 nations around the globe with nearly 170,000 members. Each year, BNI is credited with generating business opportunities valued in excess of US$8.6 billion.
BNI Vietnam was established in 2010 by Vietnamese entrepreneur Ho Quang Minh and currently has branches in 11 provinces nationwide with more than 1,700 members.
VOV