Bình Thủy Reviews Its Traffic Safety Ensurance
On July 21st, Bình Thủy district traffic safety board organizes the conference to summarize the task of ensuring traffic safety and order in first 6 months and implement missions in the last 6 months of 2016.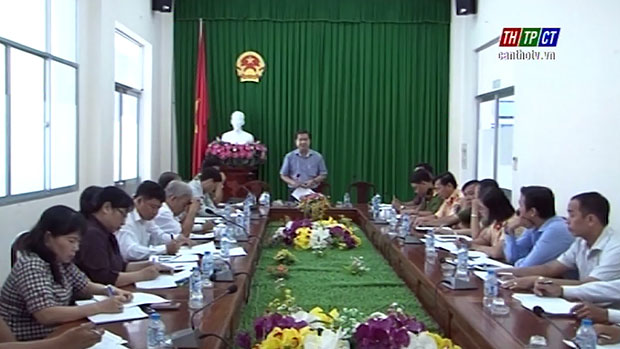 In the first 6 months, there were 3 traffic accidents, causing 4 deaths in Bình Thủy district, increasing 1 case and 2 deaths compared to last year period.
1 case of illegal racing, including 22 motors and 32 violators was arrested.
The public security captured 2 groups with probability of illegal racing, held 5 motorbikes and made 5 subjects to committee not to race.
The force also had 1,573 traffic patrols and detected 7,340 violations, temporarily held 1,400 motorbikes and 5,900 motorbike papers and fined VND 5.5 billion for violations./.
Translated by Anh Vi