Bình Thủy Disbursed Nearly 77% Construction Fund
Implementing basic construction fund, the City assigned Bình Thủy district VND 134 billion.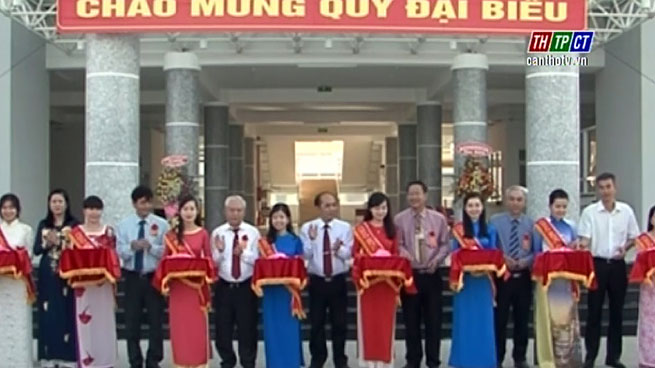 Bình Thủy disbursed nearly 77% construction fund.
To the end of July, it arranged investment fund to disburse more than VND 102 billion, or nearly 77% plan.
To present, 16 works started building and completing 9…in parallel, task of socialization mobilization in infrastructure construction, urban traffic more than VND 69 billion, reaching nearly 58% plan.
In the future, the district is active to disburse basic construction capital source to ensure demand of the city, frequently inspect, supervise and speed up progress rate of works to soon move to use by plan./.
Translated by Ngọc Dung