Around 2,200 children given free screening-examination
On June 23rd, Cần Thơ city's Assistance Association for Poor Patients in coordination with the Hospital of HCM city Medicine-Pharmacy university, Cần Thơ Children's Hospital and VinaCapital Company organised the free heart screening-examination programme for poor students in Cần Thơ city.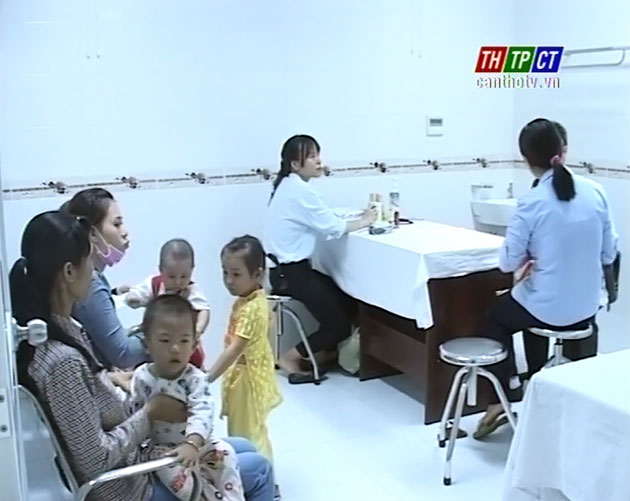 In 3 days, from June 23 to 25, the delegation will give heart check up for 2,200 children and students under 18 years old of poor and near poor households in districts of the city.
On this occasion, at Cần Thơ children hospital, 200 children and students in Ninh Kiều, Cái Răng and Phong Điền districts have been given check up.
On the next 2 days, the delegation will go to Đinh Môn secondary school and Trường Xuân primary school, Thới Lai district to give check up for 2000 children.
Vina Capital company will sponsor the whole surgerical cost to help them overcome sickness.
Translated by Anh Vi