55th Traditional Anniversary Of Fire Prevention Police
In the morning on July 13th Cần Thơ City People's Committee held meeting on the 55th traditional anniversary of Fire prevention Police founding (October 4th 1961-2016), 15th anniversary of fire-fighting prevention in the whole people, and 5 years for founding Cần Thơ Fire fighting prevention Police.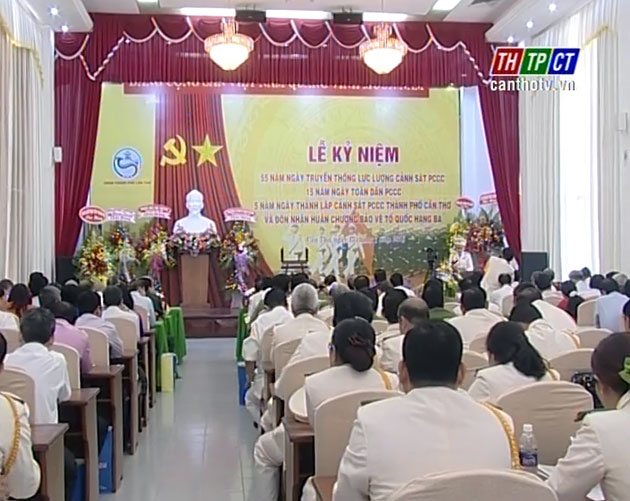 Mr. Trần Quốc Trung – Member of the Party Central Executive Committee, Secretary of Cần Thơ City Party Committee attends.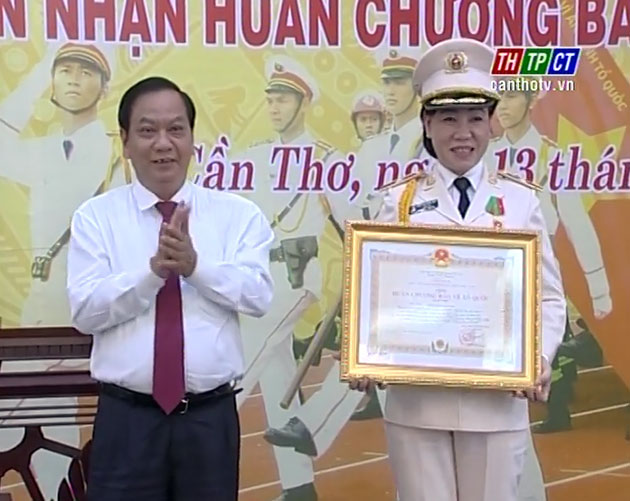 Opening the ceremony, Lieutenant General Trần Thị Ngọc Đẹp – chief of Cần Thơ city fire prevention police gives speech to review the tradition of fire prevention police over 5 years of fighting and growing up.
The city fire prevention police were founded on July 13th 2011. On early days, the force had difficulties in facilities, equipment and human resources, but by the firm internal solidarity, the force is built and grown up step by step.
From 10 units of office level with 30 officials, presently there are 15 units with more than 800 officials.
At the ceremony, on behalf of the state president, Mr. Trần Quốc Trung offers the first class national protection medal to lieutenant general Trần Thị Ngọc Đẹp and the third class medal to the city fire prevention collective.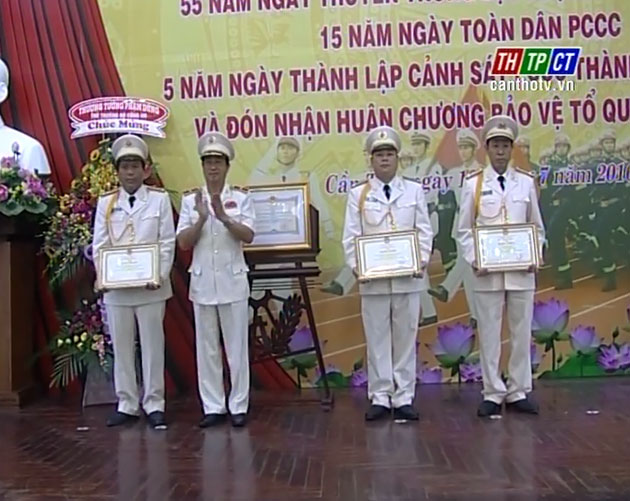 6 collectives and 14 individuals are presented merit certificates and rewarded by the public security ministry, the city people's committee and the city fire prevention police for outstanding performance in implementing people's movement of the fire prevention./.
Translated by Anh Vi