Right from the early year, Cần Thơ city's Customs sub-department has fully and synchronously publicized solutions to seriously carry out central instructional documents while continuingly boosting administrative renovation, raising roles of the Customs- Business consulting groups, challenge solving groups, contributing to creating favourable investment business environment and paying budget.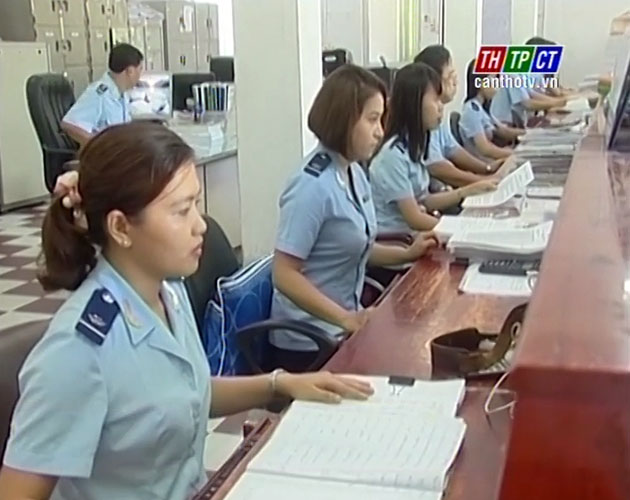 As of June 15th, Cần Thơ city's Customs sub-department has collected VND 965 billion 970 million to the budget, representing 33.31% against the plan for 2016 assigned by the Finance ministry. Cần Thơ city has collected 40% of plan, followed by Sóc Trăng with 29% and Vĩnh Long nearly 24%.
The main reason causing the reduction of budgetary collection against the same period of 2015 is the reduction in price of petroleum due to reduced tax rate that petroleum enterprises get from special benefits of FTA.
Translated by Xuân Trang