The Ministry of Health's Preventive Medicine Department has urged caution in travelling to the Middle East where the Respiratory Syndrome Corona virus (MERS-CoV) is raging in.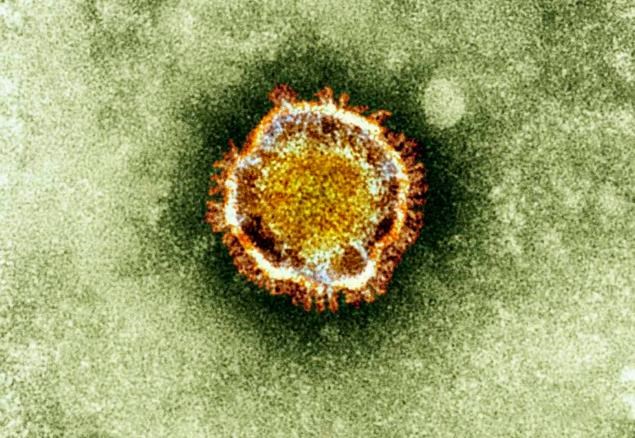 On May 30, the Republic of Korea informed the World Health Organisation (WHO) that it has recorded 12 cases of the virus. China, meanwhile, also confirmed the first case.
According to the department, MERS-CoV is a viral respiratory illness that is caused by Corona virus and has high fatality rate. The disease was first reported in Saudi Arabia in 2012 and has so far spread to 26 countries with 1,148 patients, 431 of them are dead.
To prevent the disease, the department has recommended regular hand-washing by soap, using mouth wash liquid, covering nose and mouth with a tissue when coughing and sneezing, and avoiding direct contact with acute respiratory patients or sick animals.
Those returning from the Middle East who develop fever, cough or breathing trouble within 14 days of return should consult doctors for test.
The WHO said those having weak immune system or chronic diseases such as diabetes are vulnerable to MERS-CoV.
It also urged countries to continue monitoring acute and abnormal respiratory infectious cases associated with travelling from affected countries in the Middle East, while, at the same time, launching standard precautionary measures.
They were also asked to complete the evaluation of MERS-CoV infection and risk, and raise public awareness of the epidemic and its danger.
VNA