A contingent of representatives from the Vietnam municipalities of Danang, ThuaThien-Hue and Quang Nam are introducing their tourism potential on June 5-14 in the Republic of Korea (RoK).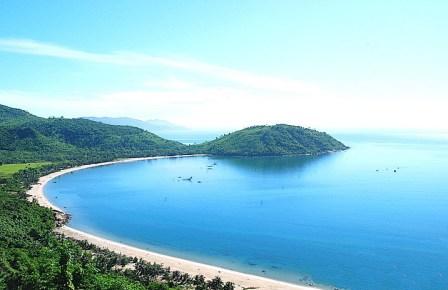 During their visit, they participated in a three-day annual trade and consumer expo in Seoul organized by Hana Tour, the largest tour company in the RoK that was attended by approximately 75,000 international visitors.
In collaboration with Vietnam Airlines, they will next join the 30th Korea World Travel Fair (KOTFA) taking place June 11-14 at the COEX Convention & Exhibition Centre in Seoul.
The fair is expected to attract more than 400 travel agents from over 60 countries around the globe.
The group will also hold seminars  featuring central Vietnam's tourism potential in Seoul (June 10) and Busan (June 12).
VOV