Traffic order to be intensified in the last 6 months of the year
Traffic safety assurance measures are intensified, underway traffic roads-bridges must be completed, road toll will not be collected on unqualified BOT projects.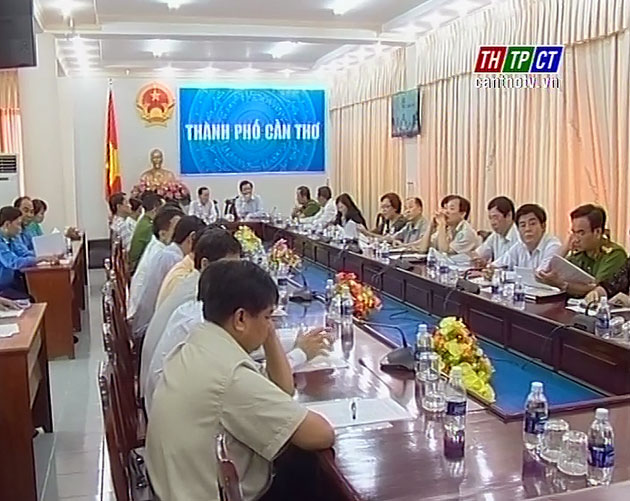 These are instructions made by deputy prime minister Trương Hoà Bình- chairman of the national traffic safety committee at the online national meeting to review the traffic safety task in the 1st half and outline tasks in the 2nd half of 2016.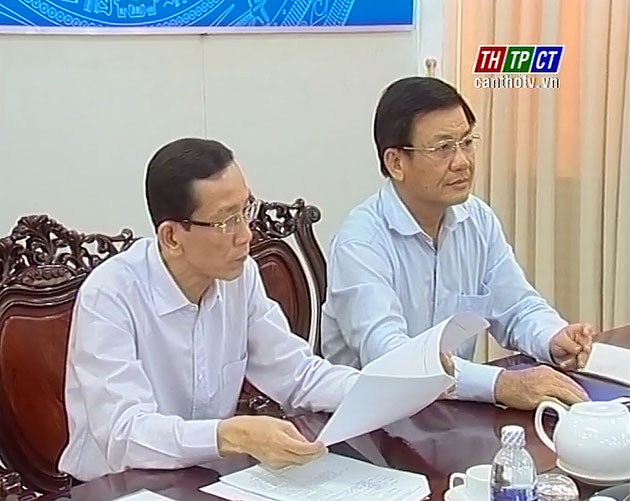 Attending the congress in Cần Thơ city were chairman and vice chairman of Cần Thơ city people's committee Võ Thành Thống and Đào Anh Dũng and leaders of relevant departments, sectors, districts of the city.
According to report, first 6 months of this year, 10,227 traffic accidents took place nationwide, nearly 9,000 injured people, decreasing in 3 fields year-on-year, of which cases highly increased in provinces and cities such as Tiền Giang, Đà Nẵng, Hồ Chí Minh city, and Lâm Đồng province.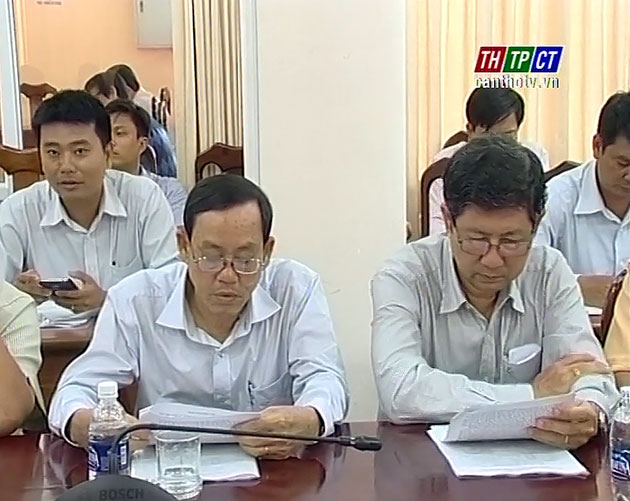 Cần Thơ city is considered as one of provinces and cities limit traffic accidents. 10 suggestions of ministries, central sectors and localities on measures to curb the traffic accidents from now to the end of this year are discussed, of which they propose to complete projects on Highways, invest budget in localities to solve traffic accidents, and use a part of fine to buy means of transports serving for inspectional tasks.
Translated by Phương Đài